SCALP MICROPIGMENTATION NEW JERSEY
TOP RATED SCALP MICROPIGMENTATION CLINIC IN NEW JERSEY
Scalp Micropigmentation (SMP) Clinic located in Manalapan NJ offers a modern solution to hair loss
HAVE QUESTIONS? WE HAVE THE ANSWERS
Scalp Micropigmentation Clinic in NJ featuring Award-Winning artists and State-of-the-art studio. Schedule a FREE 30-minute consultation to answer any questions about this life changing procedure. Schedule a free phone consultation and get one step closer to your new hairline and renewed confidence.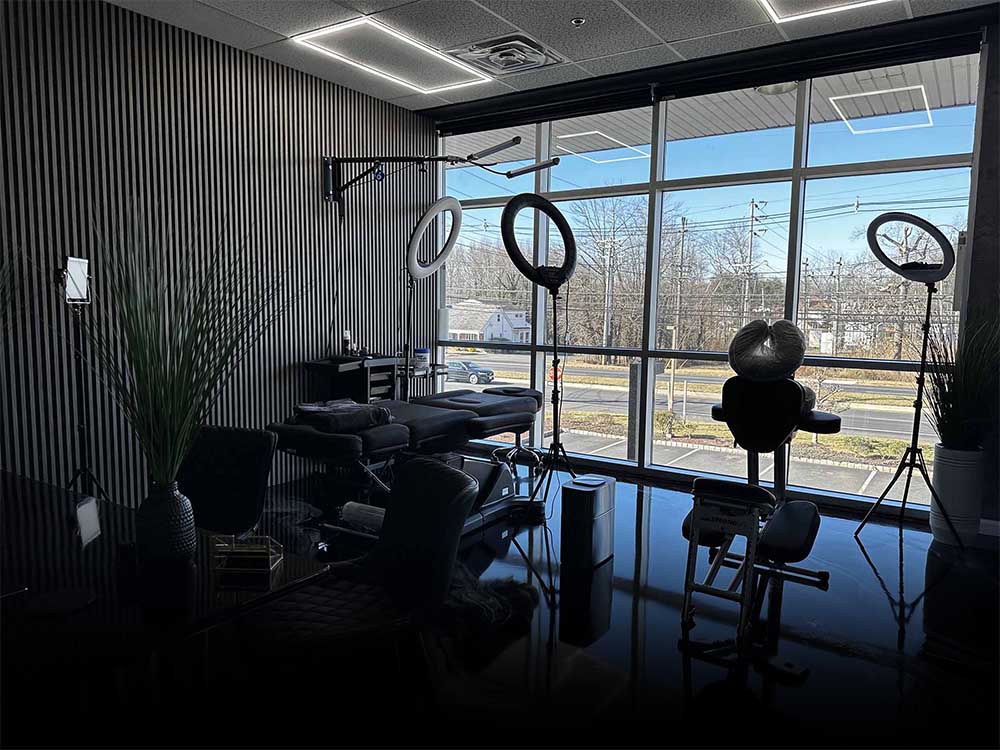 WHAT IS SCALP MICROPIGMENTATION (SMP)
A MODERN SOLUTION TO HAIR LOSS
Scalp Micropigmentation which is also known as a hair tattoo functions in a manner that is very similar to traditional tattooing, but with the help of some specialized equipment, advanced methods, and pigments designed specifically for this procedure. Request a Free 30-Minute consultation with one of our experienced practitioners.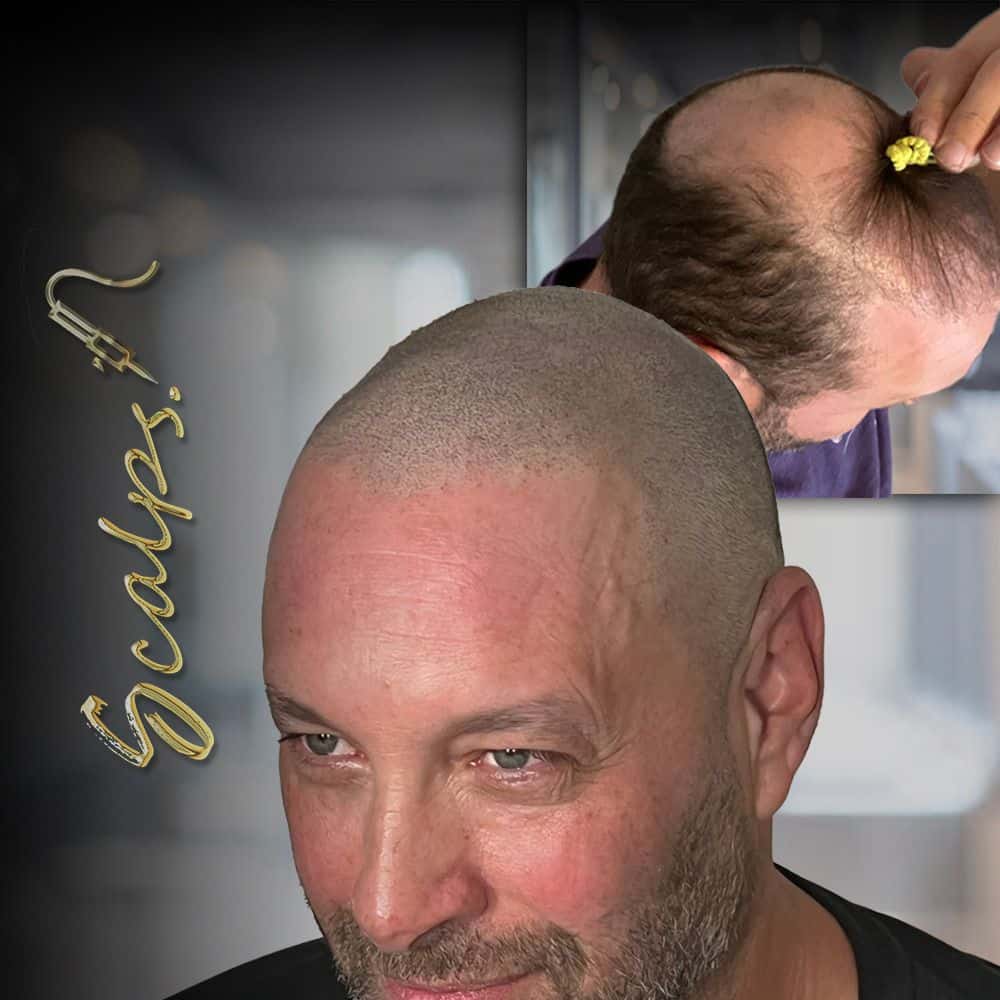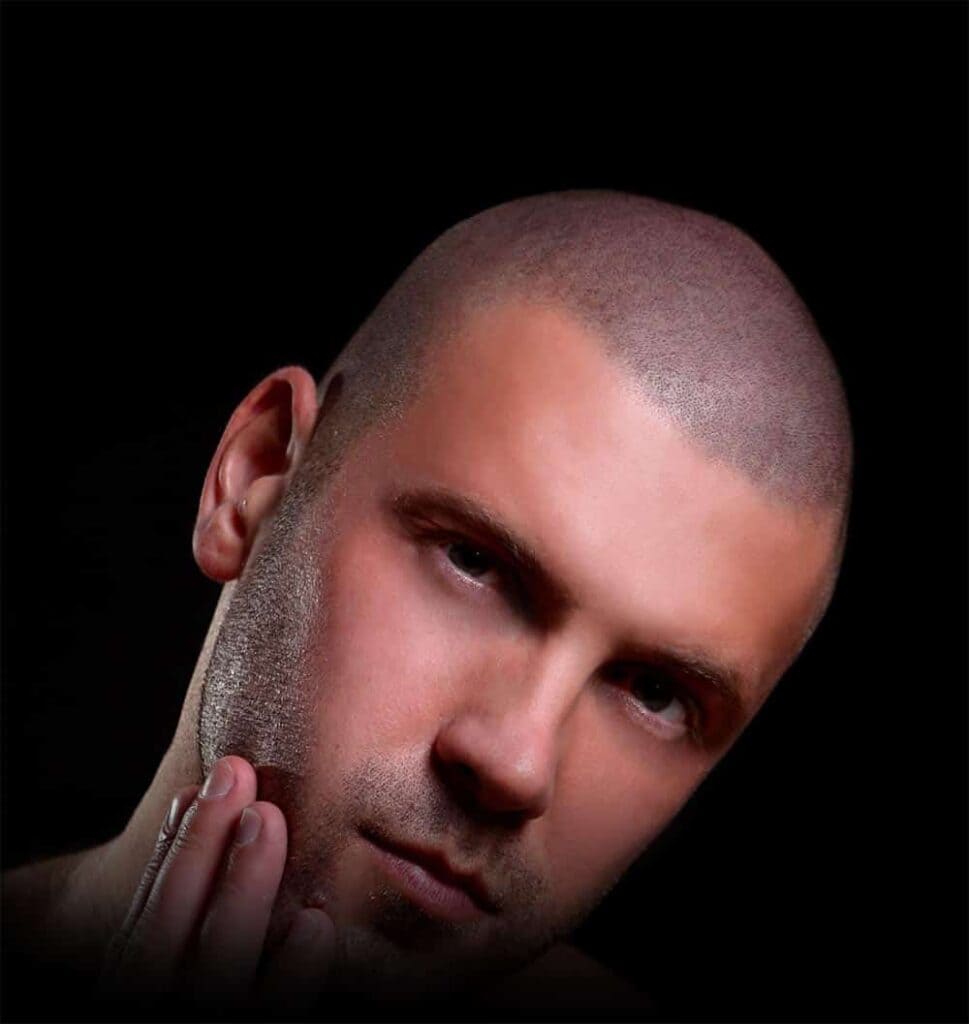 SCALP MICROPIGMENTATION
FOR MEN
IMPROVE YOUR HAIRLINE & CONFIDENCE
Scalp Micropigmentation is for men who are experiencing the effects of hair loss and male pattern balding. Until the development of scalp micropigmentation, there were no solutions that offered truly guaranteed results. At Scalps,  we are proud to offer SMP hair tattoo procedures for men who wish to correct the appearance of hair loss with safe, predictable and instantaneous results every time.
SCALP MICROPIGMENTATION FOR WOMEN
REDUCE THE APPEARANCE OF THIN HAIR
Scalp micropigmentation for women is a 100% effective way to create a thicker, fuller-looking head of hair. Causes for female hair loss can range from short-term stresses, pregnancy, vitamin deficiencies, and traction alopecia. Scalp Micropigmentation will help reduce the look of thinning adding pigment to your scalp.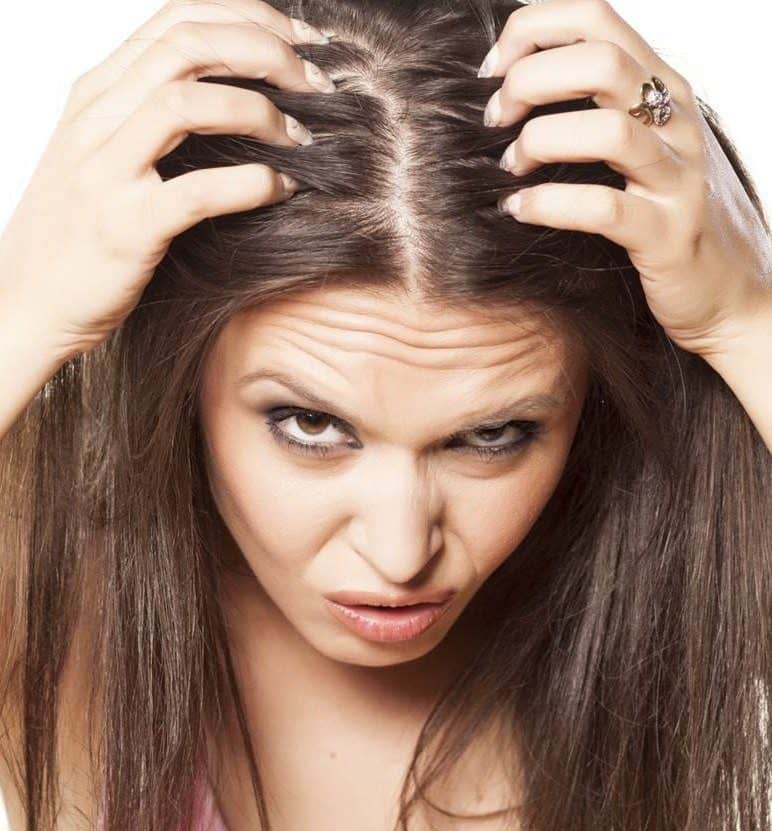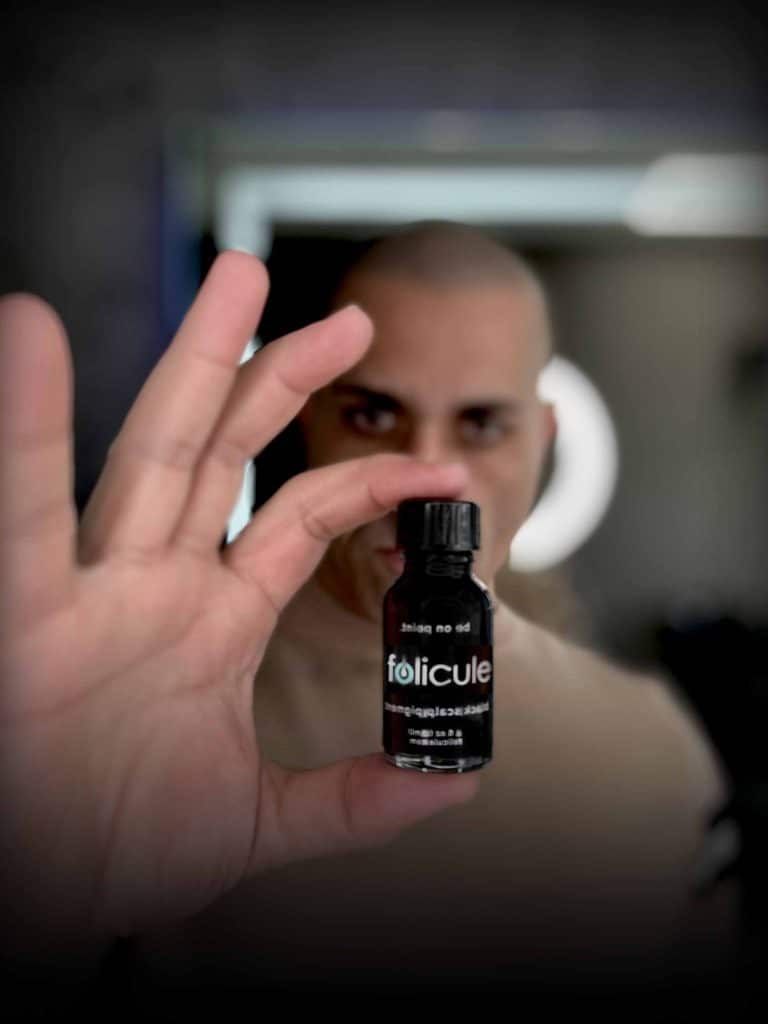 IS SCALP MICROPIGMENTATION RIGHT FOR ME?
ANSWERS ALL YOUR HAIR LOSS QUESTIONS
Scalp micropigmentation (SMP) is the most effective method of restoring your hairline and reduce the appearance of pattern-balding. SMP is very much similar to traditional tattooing which involves the use of specialized needles & equipment to effectively insert tiny natural pigment particles into the scalp to create realistic looking hair follicles. This results in a natural, fuller looking scalp. Schedule a phone consultation with a practitioner in our Manalapan, NJ office to discuss if SMP is a good option for you.
If you're in the market for a scalp micropigmentation procedure, it's important to know that the artist who does your work is licensed, insured, and properly trained as there are many things that can go wrong with inexperience. 
Click Here to look up your artist by name directly on the AAM website and feel confident you're in good hands.
Award-winning artists and State-of-the-art clinics in New Jersey and Florida are just a few reasons you know you're in good hands. Find out why thousands have trusted us for their hair loss solutions.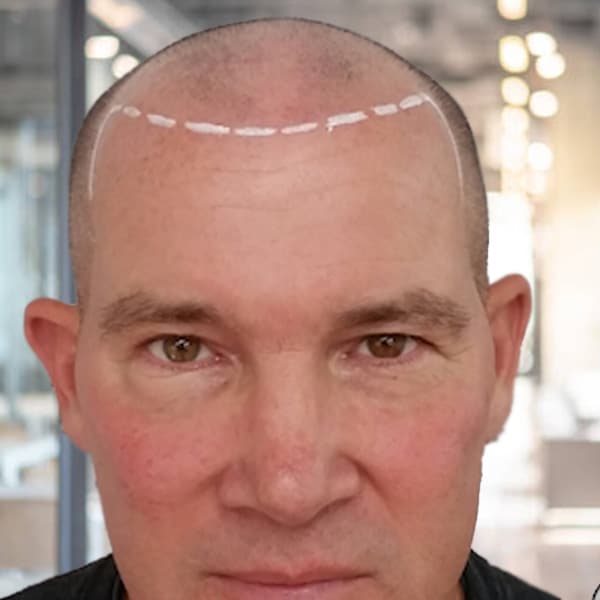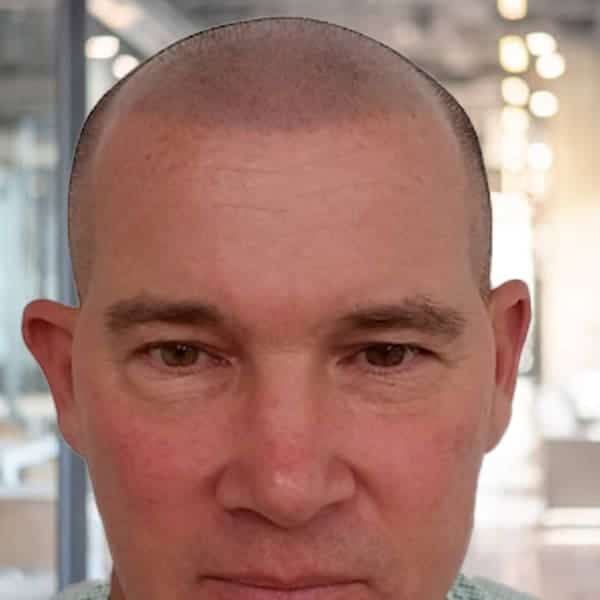 Scalps | Scalp Micropigmentation Centers, Manalapan, NJ
348 Route 9, Suite D
Manalapan NJ, 07726
Monday : 9:00am – 6:00pm
Tuesday : 9:00am – 6:00pm
Wednesday : 9:00am – 6:00pm
Thursday : 9:00am – 6:00pm
Friday : 9:00am – 6:00pm
Saturday : 9:00am – 6:00pm
Sunday : 9:00am – 6:00pm
Flexible Payment Plans start at $100 Per Month, Approvals In Less Than 30-Seconds, No Impact To Your Credit Report.