SCALP MICROPIGMENTATION CLINIC IN MANALAPAN, NJ
Here at Scalps we offer a modern solution to hair loss for men and women suffering from male and female pattern baldness, hair loss, and hair thinning through our Micropigmentation services. Now serving the entire New Jersey area with Financing options available.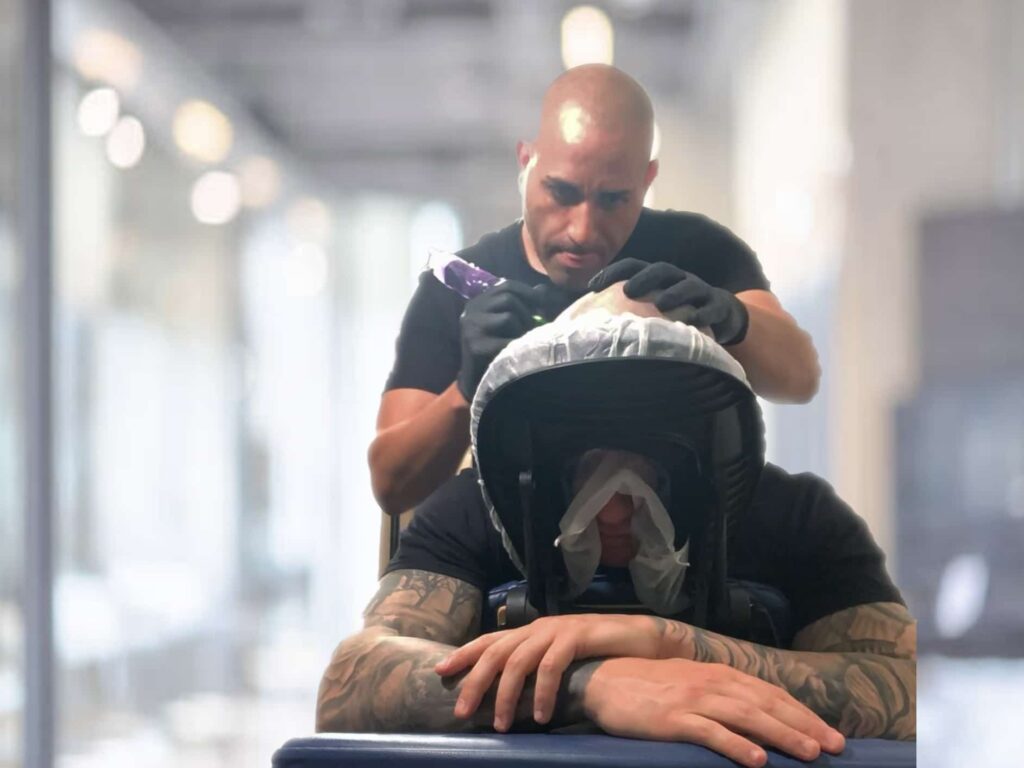 SCHEDULE A PHONE CONSULTATION
WHAT IS SCALP MICROPIGMENTATION (SMP)
Scalp Micropigmentation functions in a manner that is very similar to traditional tattooing, but with the help of some specialized equipment, advanced methods, and pigments designed just for this form of cosmetic tattooing you can create an incredibly aesthetically pleasing hairline—a look so natural that who would ever know you were not born with it.
scar repair 
(FUE & FUT), scar camouflage, and Scalp Micropigmentation for Alopecia.
Request a Free 30-Minute consultation
 with one of our experienced practitioners.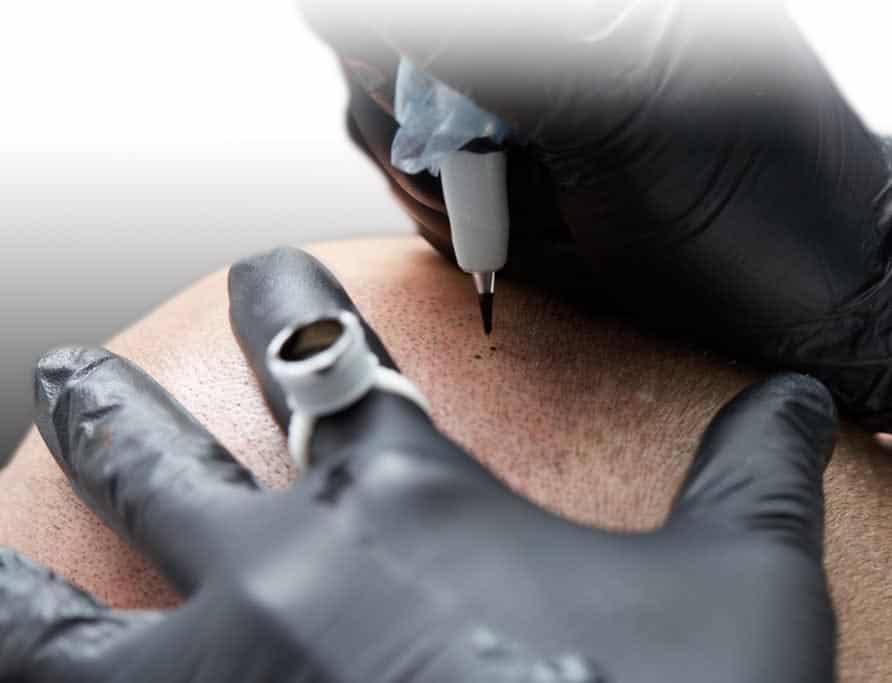 For men who are experiencing the effects of hair loss, there is a long list of topical lotions, cover-ups, drug-based solutions and surgeries available to solve the problem. However, until the development of scalp micropigmentation, there were no solutions that offered truly guaranteed results. At Scalps,  we are proud to offer SMP hair tattoo procedures for men who wish to correct the appearance of hair loss with safe, predictable and instantaneous results every time.
Hair restoration websites are dominated by images of men, but women have significant hair loss challenges as well—and an even greater stigma associated with it. Causes of female hair loss can range from short-term stresses, pregnancy, and certain medications to more permanent hormonal changes, vitamin deficiencies, and traction alopecia (hair loss due to pulling and tension from braids, weaves, and over-styling).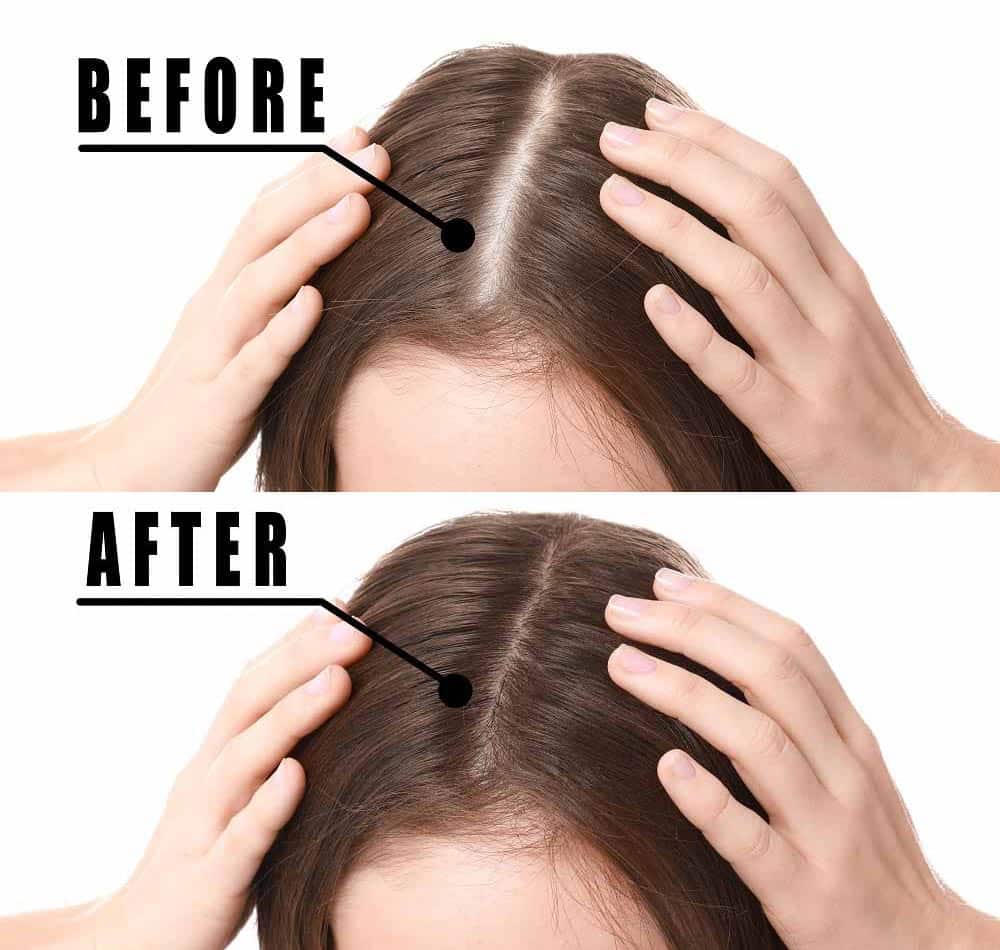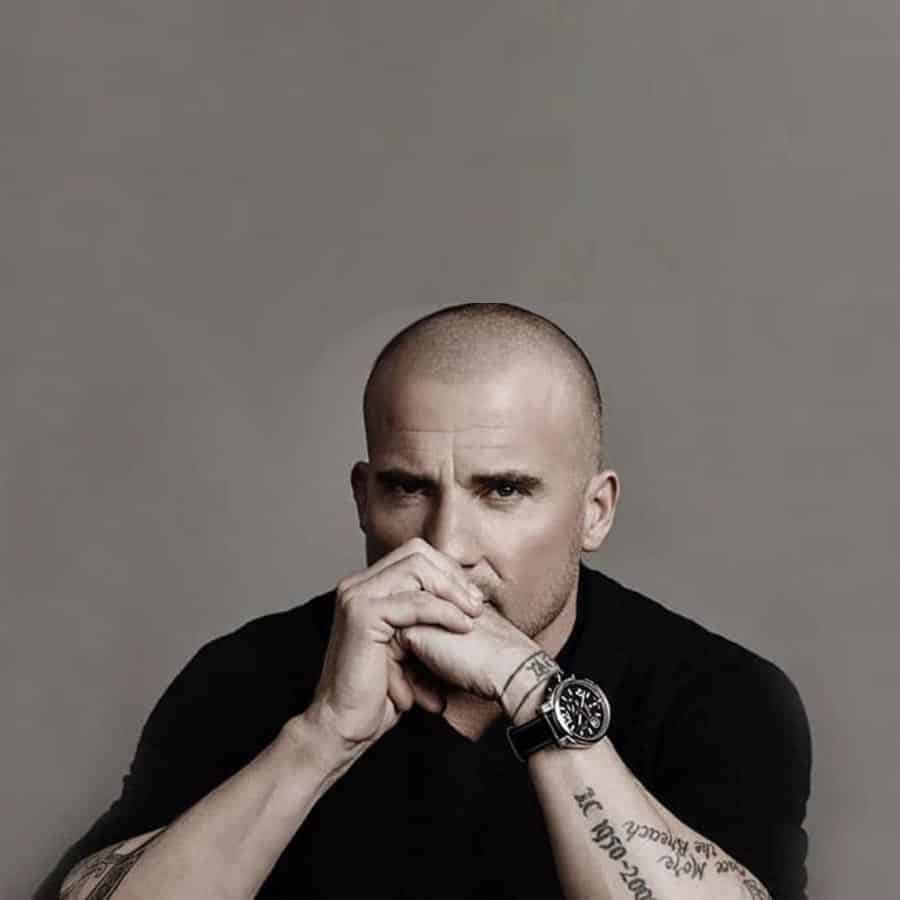 IS SCALP MICROPIGMENTATION RIGHT FOR ME?
While scalp micropigmentation (SMP) is very much similar to traditional tattooing, it is also unlike any other type of tattoo you may have seen before. It involves the use of specialized needles, equipment,  pigments, and special techniques to effectively insert tiny ink particles into the layer of the scalp to create realistic looking hair follicles. This results in natural looking results, giving you a much fuller looking scalp. Schedule a phone consultation with a practitioner in our Princeton, NJ office to discuss if SMP is a good option for you.
Scalps | Scalp Micropigmentation Centers, Manalapan, NJ
348 Route 9, Suite D
Manalapan NJ, 07726
Monday : 9:00am – 6:00pm
Tuesday : 9:00am – 6:00pm
Wednesday : 9:00am – 6:00pm
Thursday : 9:00am – 6:00pm
Friday : 9:00am – 6:00pm
Saturday : 9:00am – 6:00pm
Sunday : 9:00am – 6:00pm
Overcoming hair loss is finally easy! Scalps Micropigmentation Centers offers customized hair loss solutions for people struggling with hair thinning, pattern or full baldness. Take action and get the look of a clean buzzcut today!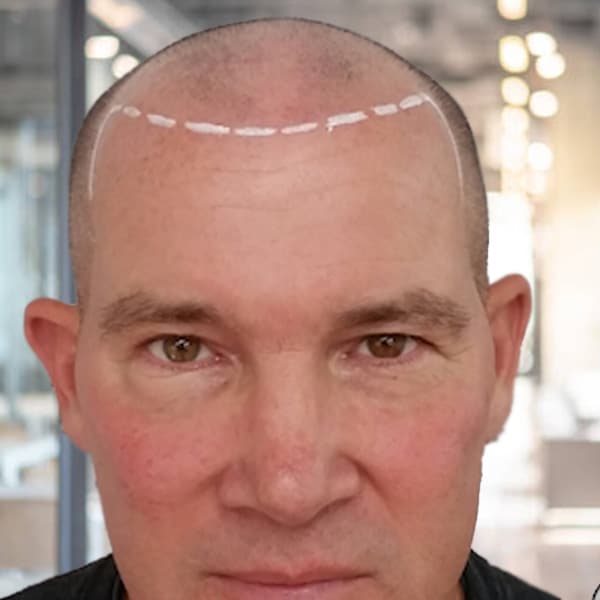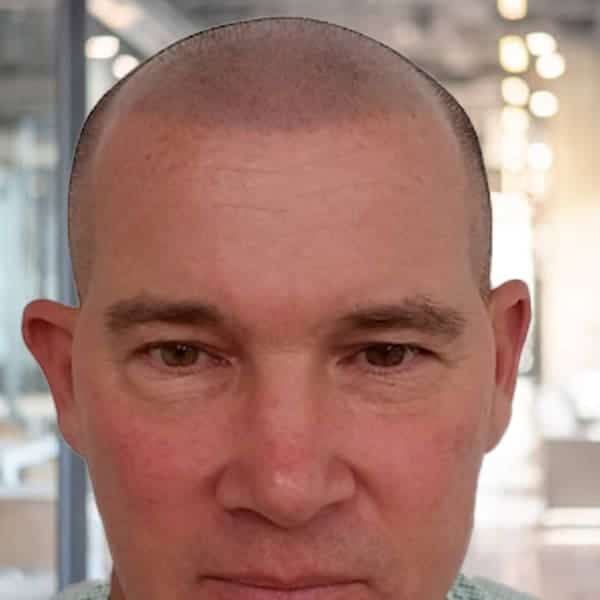 TREAT YOURSELF NOW,
PAY LATER
Payment Plans start at $100 per month, approvals in less than 30-Seconds without Impact To Credit Report.