PREMIER
SCALP MICROPIGMENTATION
& HAIR TATTOO STUDIO
ENDING HAIR LOSS
JUST GOT EASY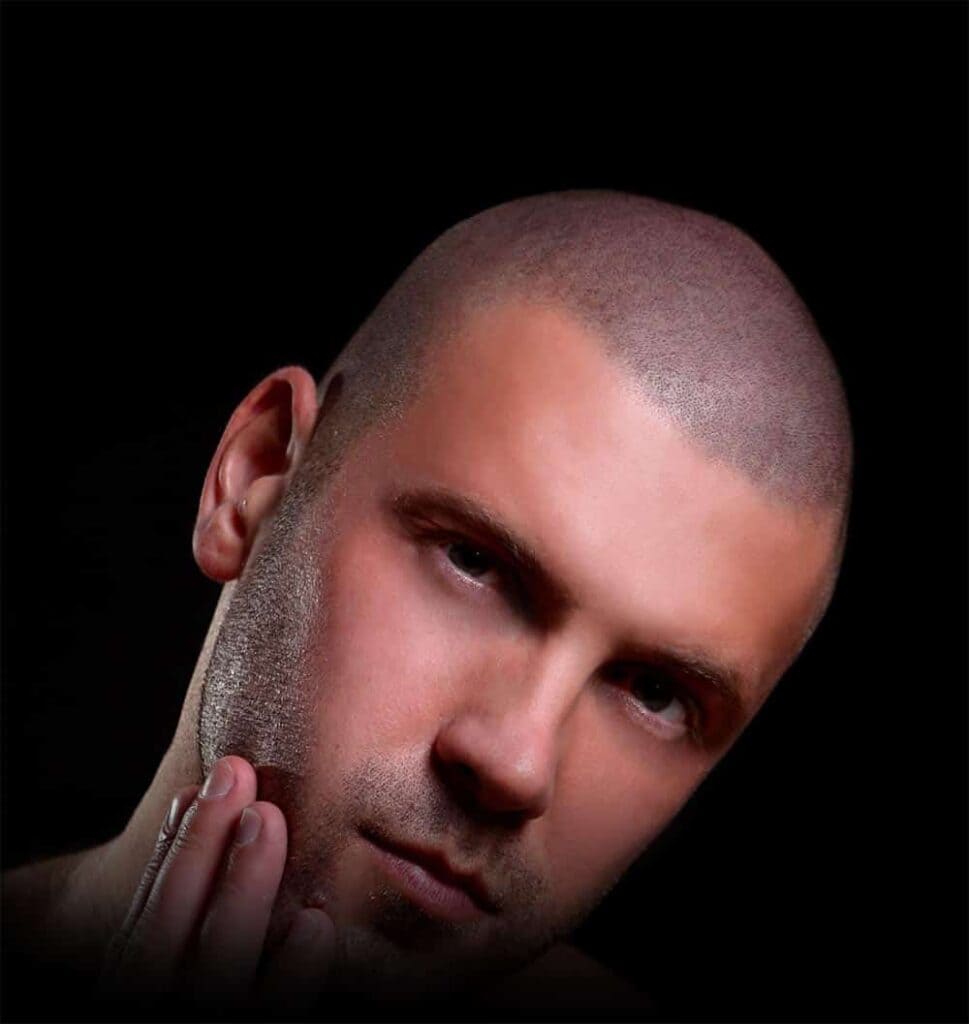 SCALP MICROPIGMENTATION FOR MEN
A MODERN SOLUTION TO HAIR LOSS
The most effective treatment for men who are suffering from the consequences of hair loss and male pattern baldness is scalp micropigmentation. SMP, as opposed to hair transplants, is a completely non-invasive process that will rejuvenate and restore your confidence. We are proud to offer hair tattoo procedures for men in New Jersey and Florida  for those who wish to correct the appearance of hair loss and male pattern-balding
SCALP MICROPIGMENTATION FOR WOMEN
CREATE A FULLER-LOOKING SCALP
The latest trend in hair restoration and it's not just for men anymore! That's right, ladies – scalp micropigmentation for women is here and it's a game changer. Also known as hair tattoo or SMP, this innovative procedure involves the application of tiny pigment deposits into the scalp to create the illusion of a fuller head of hair. And the best part? It's a non-invasive, non-surgical solution that delivers quick and long-lasting results.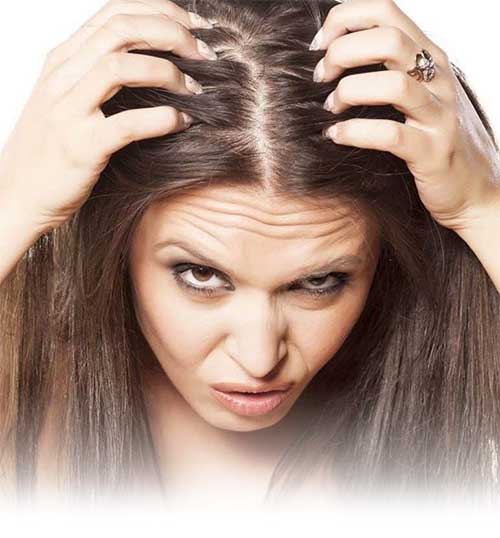 WHAT IS SCALP MICROPIGMENTION
HAIR TATTOOS FOR MEN & WOMEN
For Men and Women who have experienced hair loss, thinning hair, and pattern-baldness, scalp micropigmentation (SMP), commonly referred to as a scalp tattoo or a hair tattoo, is a sort of hair restoration procedure simulating the look of a fuller-looking scalp. This cutting-edge treatment for hair loss works by implanting tiny pigment deposits into the scalp to mimic hair follicles, giving the appearance of a fuller head of hair and eliminating the look of male pattern-baldness.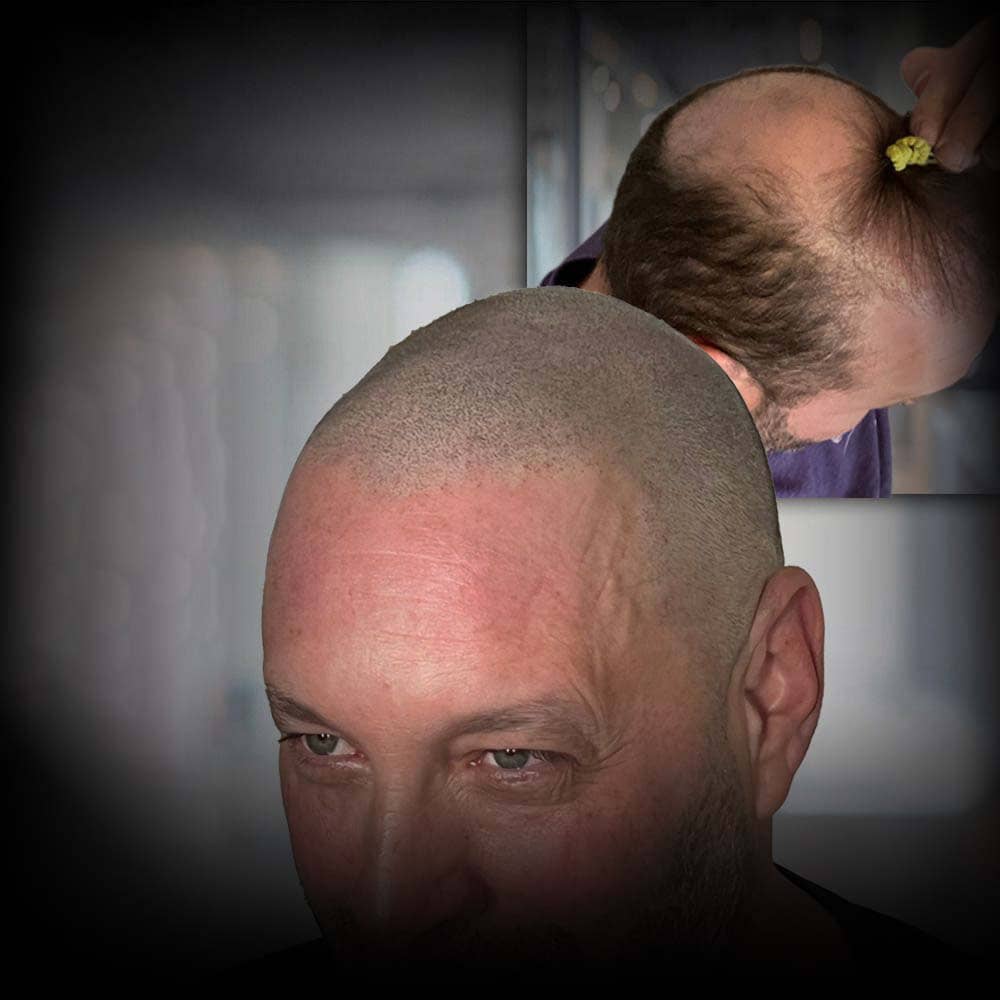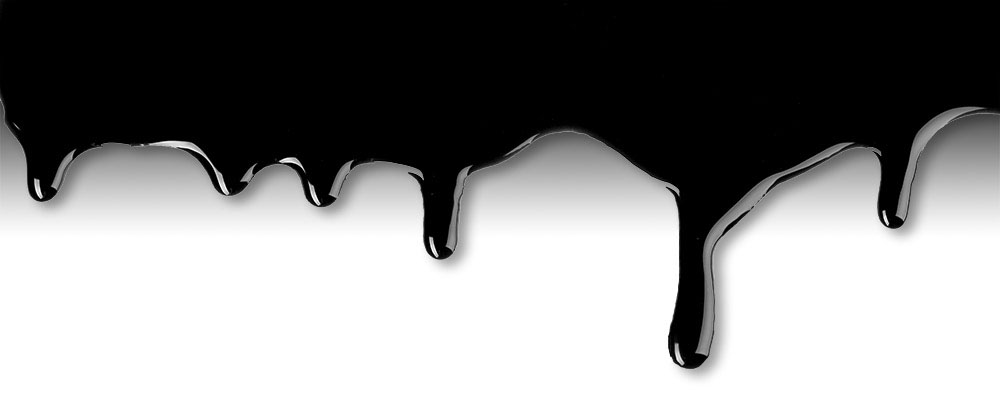 SCALP MICROPIGMENTATION
FOR HAIR LOSS
REDUCE THE APPEARENCE OF
PATTERN-BALDNESS
By producing the appearance of hair follicles, a scalp micropigmentation procedure is an excellent option for men with pattern baldness and women with thinning hair to provide the appearance of a thicker, fuller-looking hairline and crown. An SMP hair tattoo is a minimally invasive way of restoring confidence, highlighting facial features, and turning back the clock on your appearance. At Scalps®, we have restored thousands of clients' confidence and hairlines. We provide some of the industry's most competitive pricing and financing options.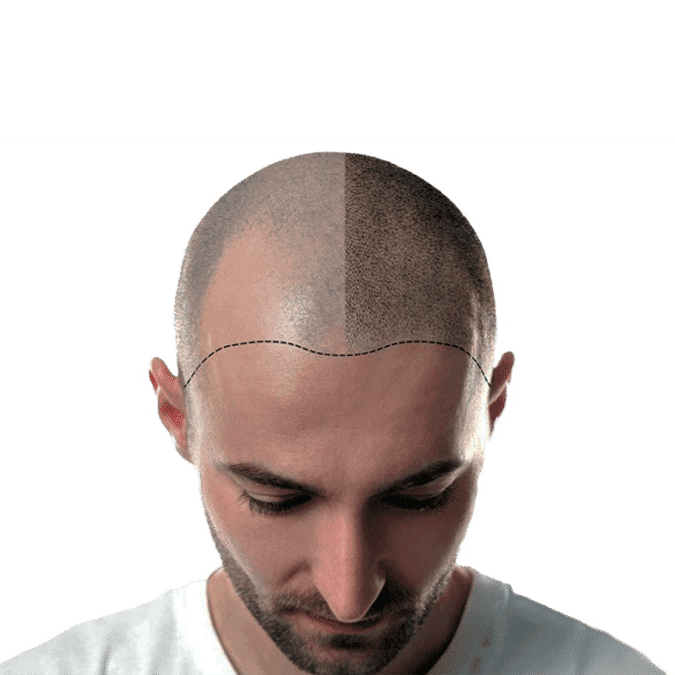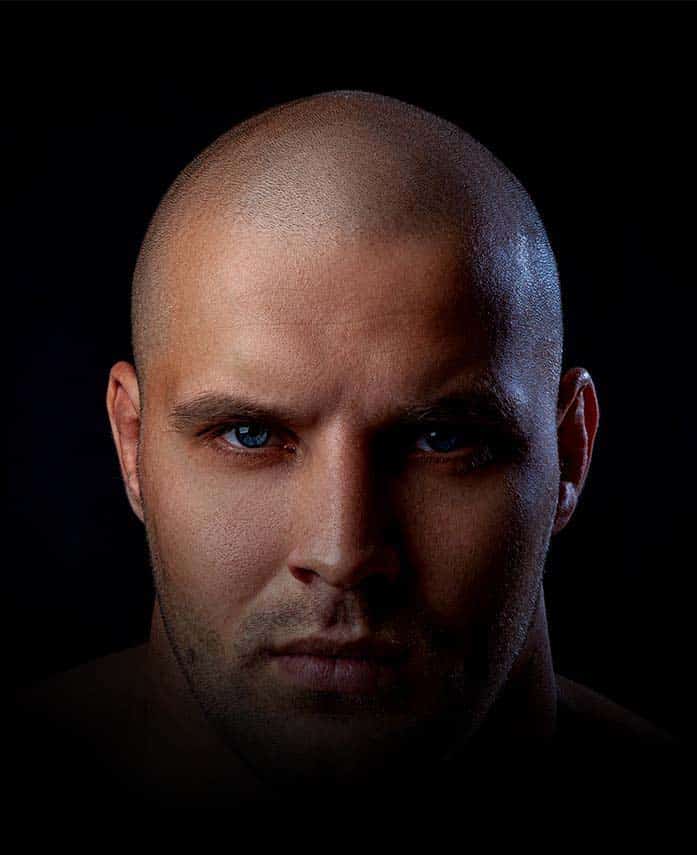 FEEL AND LOOK YOUNGER AGAIN
The shaved appearance is both trendy and timeless. This is the preferred appearance for the majority of clients choosing a Scalp Micropigmentation procedure because it enables professionals to create various hairlines for clients. Our award-winning artists and tried-and-true micropigmentation process are used in Scalps' hairline restoration procedure.
SCALP MICROPIGMENTATION SCAR CAMOUFLAGE
FUE & FUT SCAR CAMOUFLAGE
We've all made mistakes. 7/10 people regret getting hair transplant surgery due to the undeniable FUE & FUT scars they leave behind. Scalp Micropigmentation has helped our clients reduce the appearance of their transplant scars through Scalp micropigmentation scar camouflage treatments thus reducing or eliminating the appearance of scars without any surgery. We offer a range of options for hair tattoo on head shapes with any hair loss pattern, for a natural, minimally invasive result.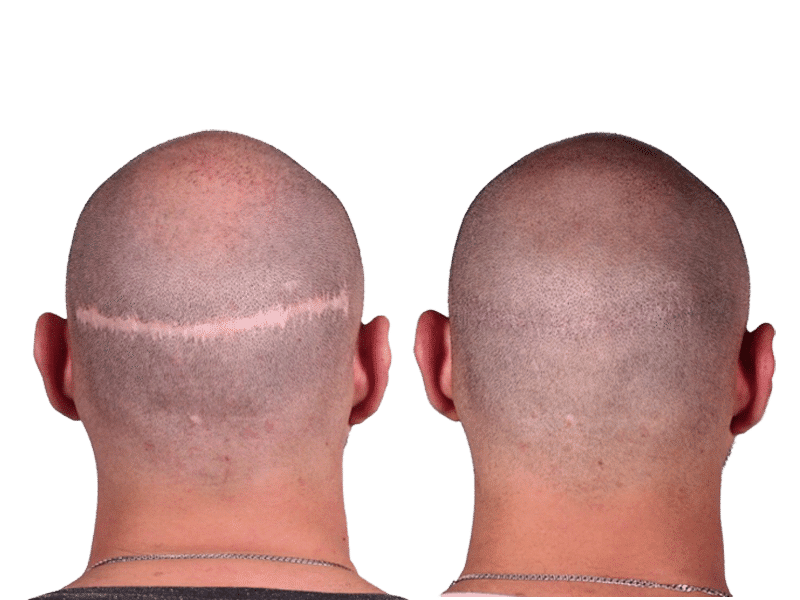 Flexible Payment Plans Start at $100 Per Month
Apply Now
With No Impact To Your Credit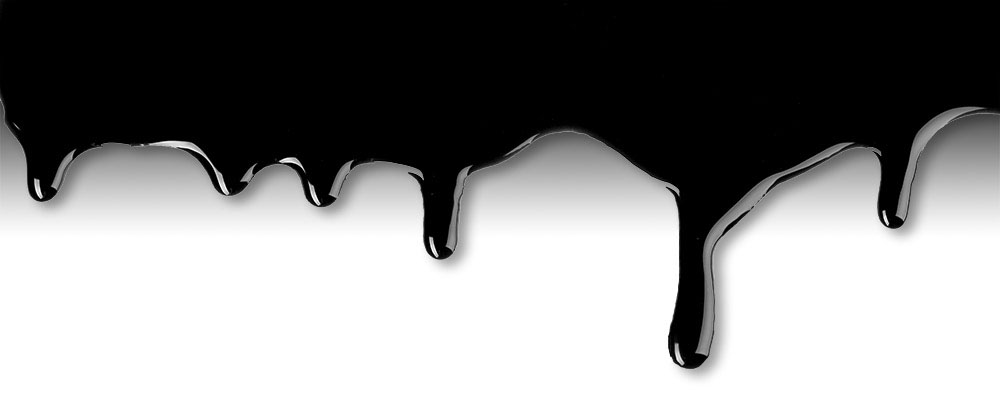 SMP Is An Art Not to be Left to Chance
CHOOSE YOUR SMP ARTISTS WISELY
Pointillism is a refined art form that serves as the backbone of scalp micropigmentation (SMP). Each dot is meticulously placed to create an illusion of depth and texture. While tattoo artists focus on lines and colors, and barbers on cutting and styling, neither is trained to perfect the intricate art of pointillism that SMP demands.
The profitability of this industry has enticed many novices to take quick training courses and set up shop leading to poor quality of work. Choose to work with the best in the industry.
We have a few quick pointers to prepare you for your SMP treatment and how to look after it once it has been completed.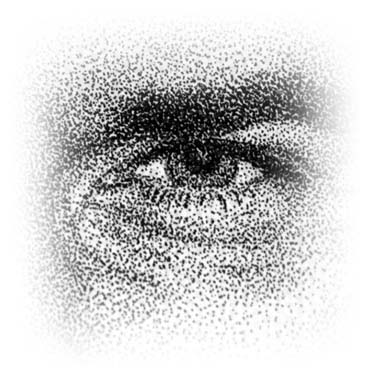 Achieve a natural-looking result
In the realm of aesthetic treatments, achieving an authentic appearance is paramount. Sadly, many SMP results from less-trained artists can appear synthetic, detracting from the desired natural look. Properly executed scalp micropigmentation should mirror genuine hair patterns, providing a 100% authentic appearance that seamlessly aligns with your facial features. True natural hairline tattoos are an art form, rooted in the technique of pointillism. Unfortunately, truly skilled artists who can deliver these genuine results are rare. With us, it's about the intricate details, ensuring you radiate confidence with an authentically replicated hairline.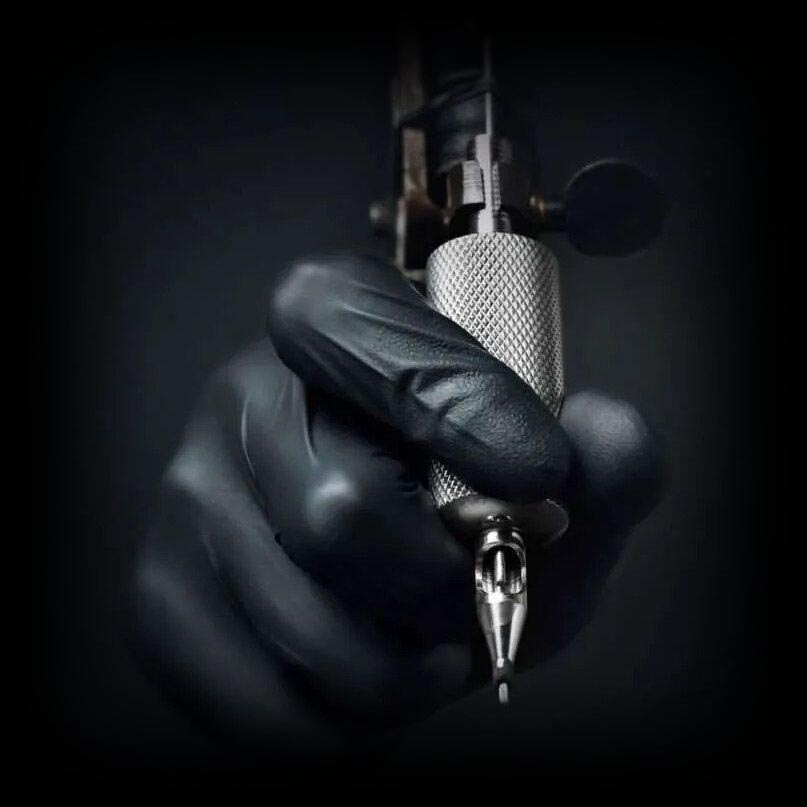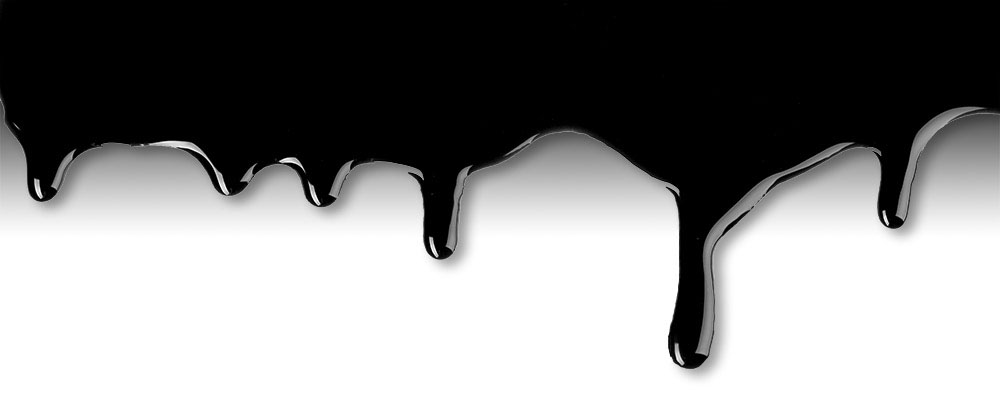 FIND THE BEST SCALP MICROPIGMENTATION STUDIO NEAR YOU
EVERYTHING YOU NEED TO KNOW
Are you looking for the best scalp micropigmentation near you? Our comprehensive guide is designed to navigate you through the maze of choices. From scrutinizing the quality of studios, the different artistic styles, getting the best result for your money, and what you can expect in terms of pricing. Arm yourself with the knowledge to make an informed and successful choice for your scalp micropigmentation journey.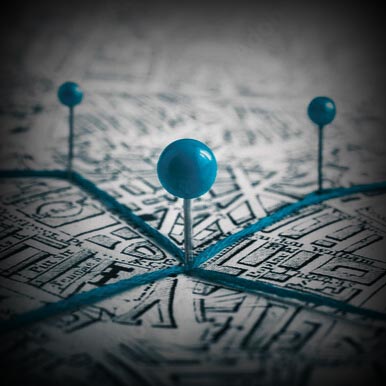 FINANCING YOUR SCALP MICROPIGMENTATION PROCEDURE
Financing your Scalp Micropigmentation procedure is a great option to split the cost of your treatment into monthly payments. You can choose monthly payments from 6-24 months with plans starting as low as 0% APR. Use our Payment Calculator to determine how much your monthly payments would be.

Award-winning artists and State-of-the-art clinics are just a few reasons you know you're in good hands. Find out why thousands have trusted us for their hair loss solutions.