ENDING
HAIR LOSS
JUST GOT
EASY
WHAT IS SCALP MICROPIGMENTION
Scalp Micropigmentation (SMP), also known as a scalp tattoo or a hair tattoo, is a type of hair restoration treatment for Men and Women that have experienced hair loss. This modern solution to hair loss, replicates hair follicles by inserting small deposits of pigment into the scalp which results in a fuller-looking head of hair and reducing the appearance of pattern-baldness. 
SCALP MICROPIGMENTATION
FOR HAIR LOSS
REDUCE THE APPEARENCE OF
PATTERN-BALDNESS
A Scalp micropigmentation treatment is a great way for men with pattern-baldness & women with thinning hair to create the appearance of a thicker, fuller-looking hairline and crown by creating the illusion of hair follicles. At Scalps®, we have helped thousands of clients restore their hairlines and confidence. We offer some of the most competitive pricing and financing options in the industry.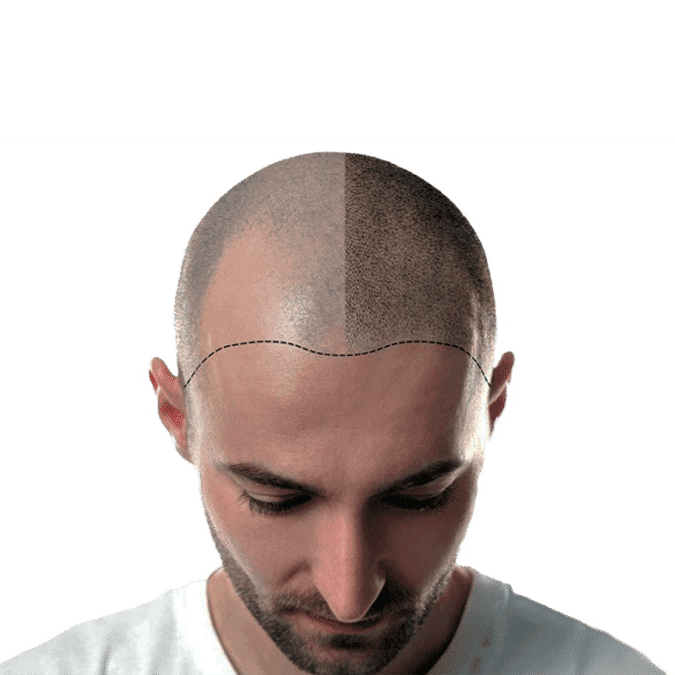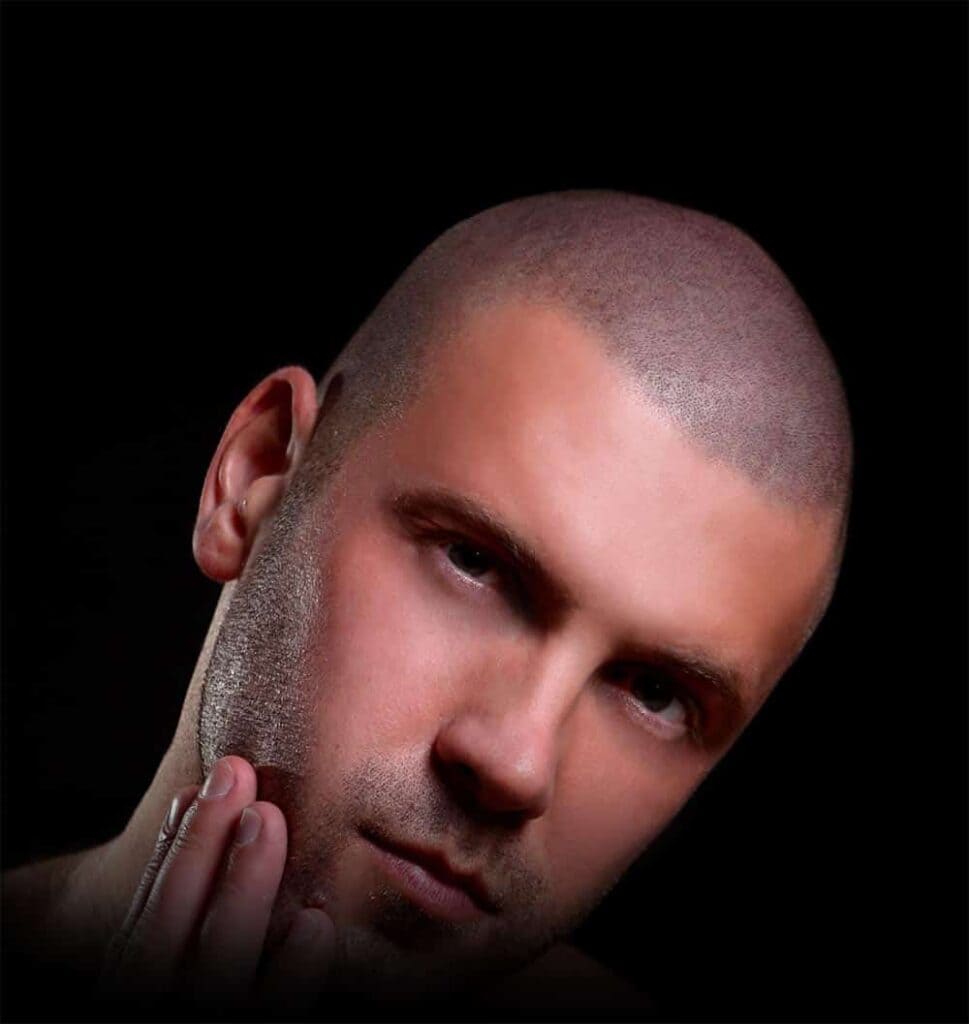 SCALP MICROPIGMENTATION FOR MEN
A MODERN SOLUTION TO HAIR LOSS
Scalp Micropigmentation is the most effective treatment For men who are experiencing the effects of hair loss and male pattern-baldness. Unlike hair transplants, SMP is a 100% effective, non-invasive procedure that will make you feel younger and boost your confidence again. We are proud to offer hair tattoo procedures for men  in New Jersey and Florida  for those who wish to correct the appearance of hair loss and male pattern-balding
SCALP MICROPIGMENTATION FOR WOMEN
CREATE A FULLER-LOOKING SCALP
A Scalp micropigmentation treatment for women is a 100% effective way to create a thicker, fuller-looking head of hair. This works by depositing pigment under the skin which will darken the appearance of your scalp and reduce the look of thinning hair.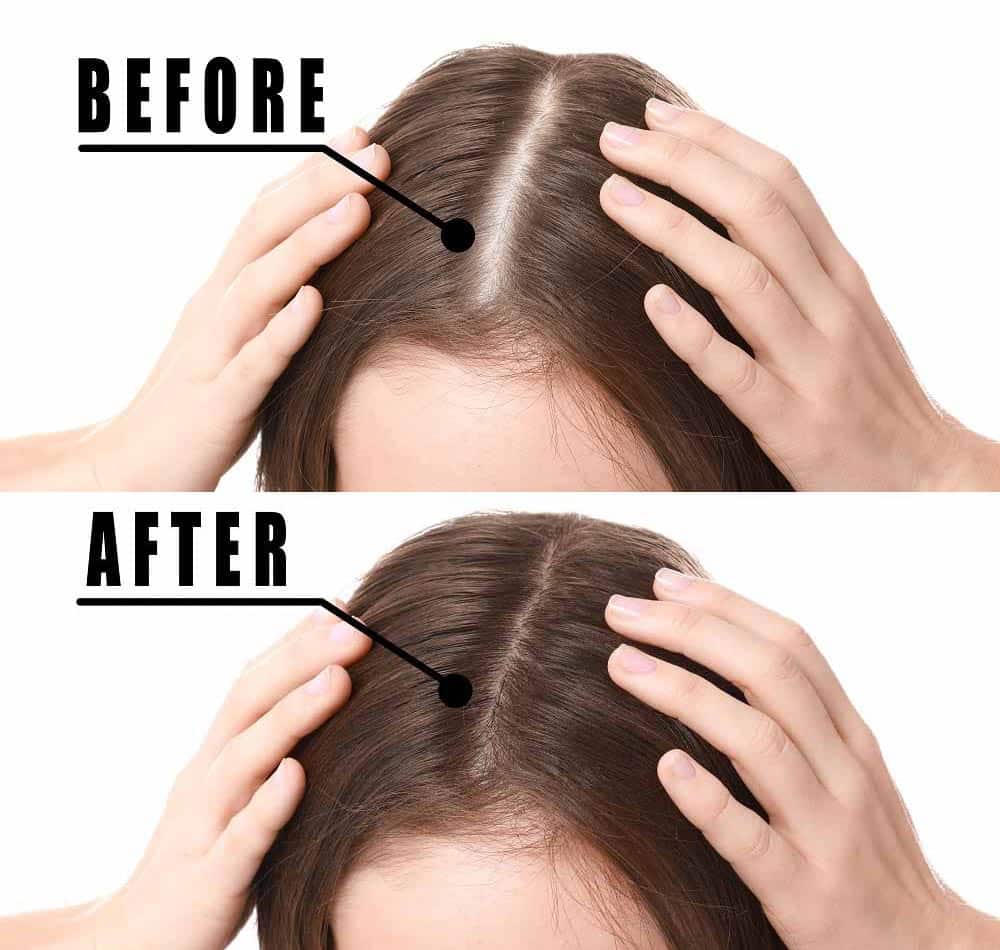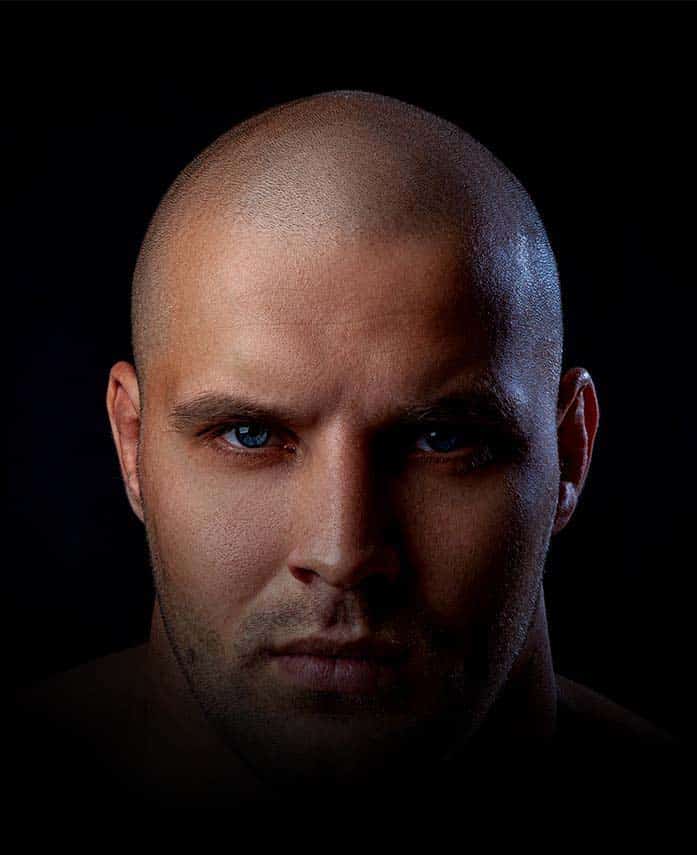 FEEL AND LOOK YOUNGER AGAIN
The shaved look is both trendy and timeless. This is the chosen look for most clients choosing a Scalp Micropigmentation procedure because it allows practitioners to customize different hairlines for customers. At Scalps, our hairline restoration procedure uses our proven micropigmentation technique and features award-winning artists.
SCALP MICROPIGMENTATION SCAR CAMOUFLAGE
FUE & FUT SURGERY CAMOUFLAGE
We've all made mistakes. 7/10 people regret getting hair transplant surgery due to the undeniable scars they leave behind. Scalp Micropigmentation has helped our clients reduce the appearance of their battle scars through Scalp micropigmentation scar camouflage treatments and thus reducing or eliminating the appearance of scars without any surgery.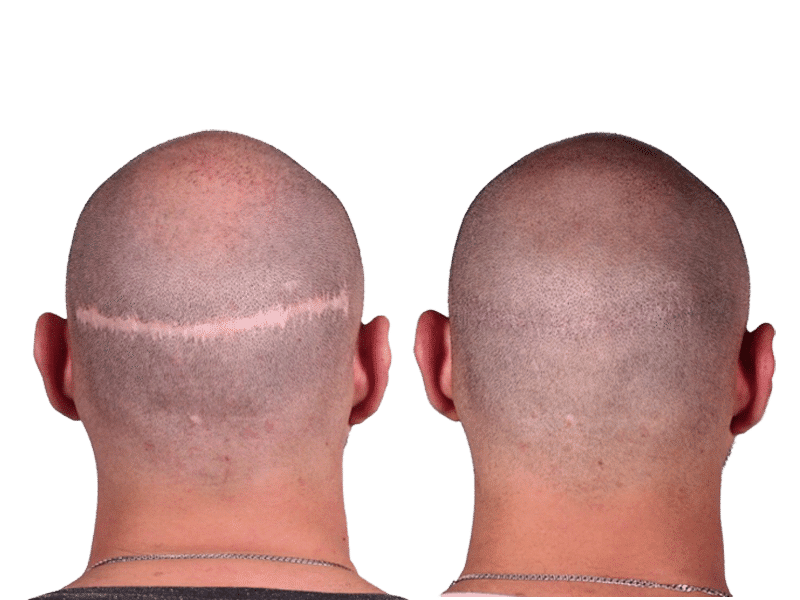 Flexible Payment Plans start at $100 Per Month, Approvals In Less Than 30-Seconds, No Impact To Your Credit Report.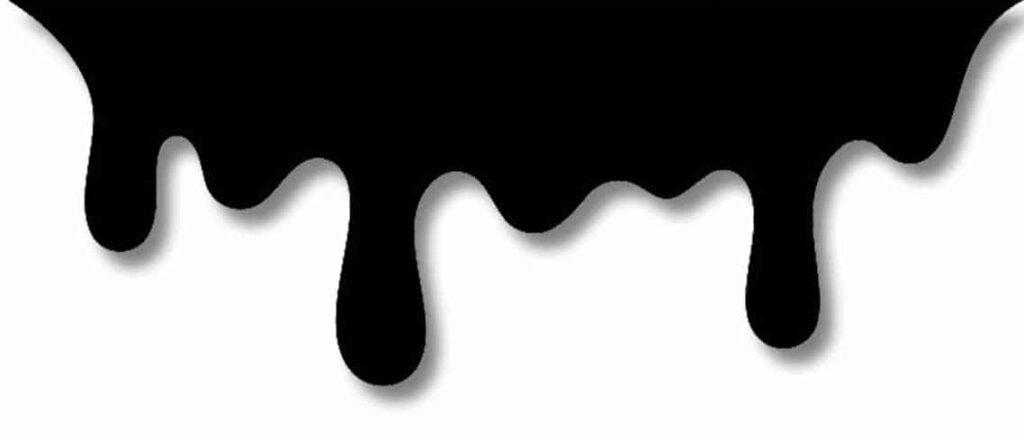 FINANCING YOUR SCALP MICROPIGMENTATION PROCEDURE
Financing your Scalp Micropigmentation procedure is a great option to split the cost of your treatment into monthly payments. You can choose monthly payments from 6-24 months with plans starting as low as 0% APR. Use our Payment Calculator to determine how much your monthly payments would be.

Award-winning artists and State-of-the-art clinics in New Jersey and Florida are just a few reasons you know you're in good hands. Find out why thousands have trusted us for their hair loss solutions.