WHAT IS SCALP MICROPIGMENTION (SMP)
Scalp micropigmentation (SMP) is a type of hair restoration treatment for those having experienced hair loss. This modern solution to hair loss, suitable for both men and women, replicates hair follicles by inserting small deposits of pigment on the scalp, offering the result of either a shaven look or a fuller head of hair. Other commonly referred to names for scalp micropigmentation include  SMP, hair tattoo, medical tattoo, and scalp tattoo.
Scalp micropigmentation is a great way for men & women to create a thicker, fuller-looking hairline and crown by creating the illusion of hair follicles and darkening areas that hair loss is starting to show up. Stop wasting money on those powders, sprays, and medications and start feeling free again. At Scalps, we have helped thousands of clients restore their hairlines and confidence, and we offer some of the most competitive pricing and financing options in the industry.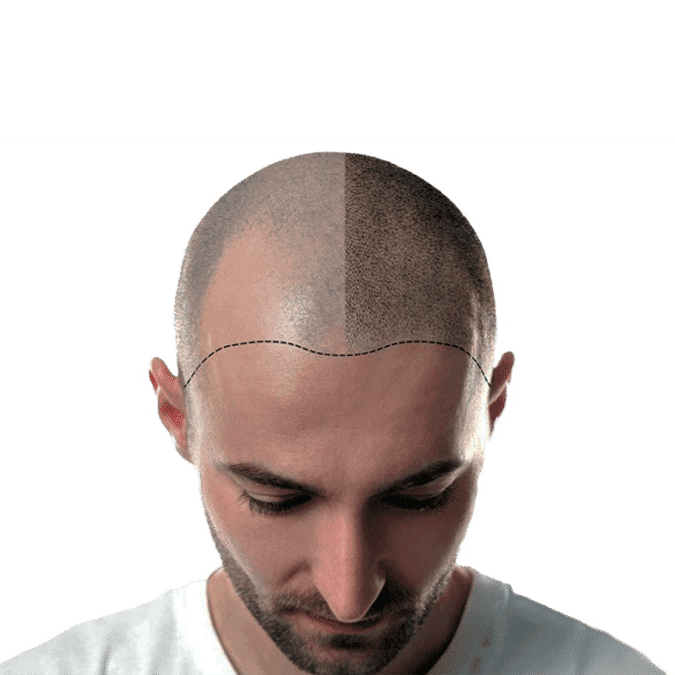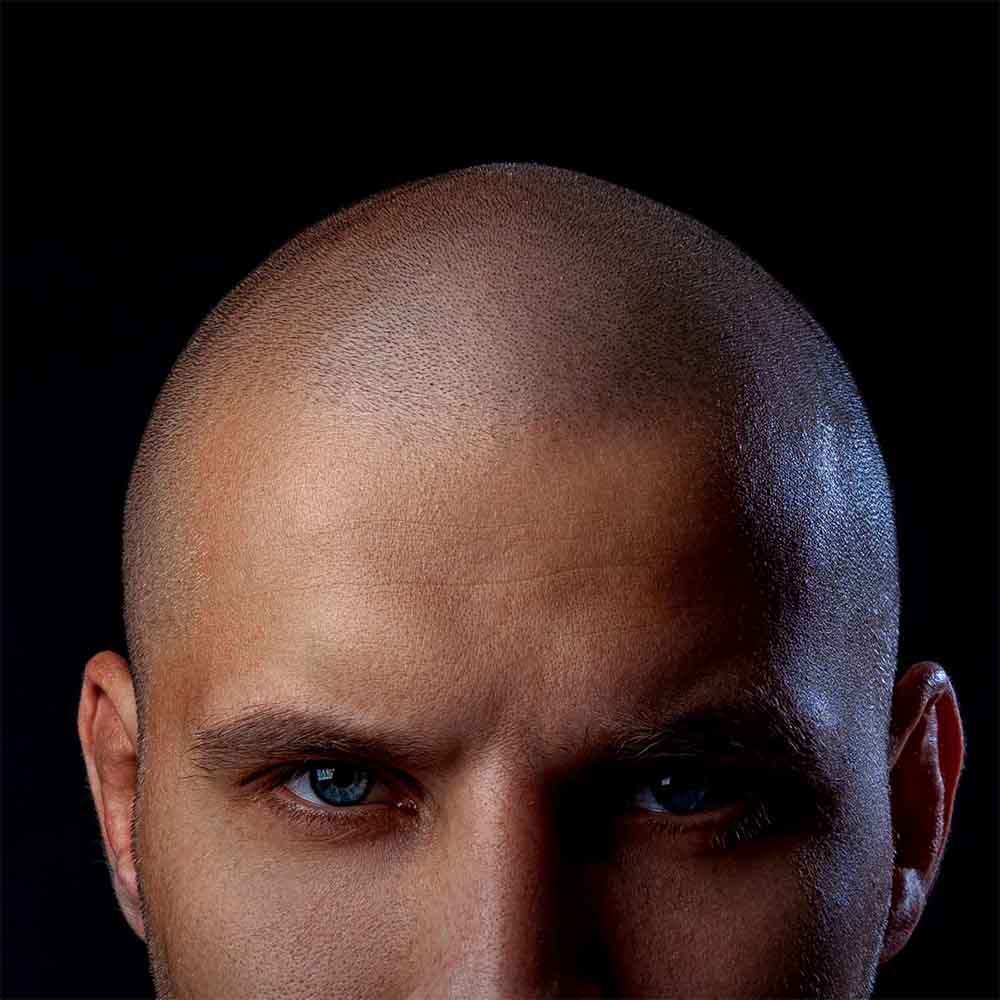 For men who are experiencing the effects of hair loss, there is a long list of topical lotions, cover-ups, drug-based solutions and surgeries available to solve the problem. However, until the development of scalp micropigmentation, there were no solutions that offered truly guaranteed results. At Scalps,  we are proud to offer SMP hair tattoo procedures for men who wish to correct the appearance of hair loss with safe, predictable and instantaneous results every time.
Hair restoration websites are dominated by images of men, but women have significant hair loss challenges as well—and an even greater stigma associated with it. Causes of female hair loss can range from short-term stresses, pregnancy, and certain medications to more permanent hormonal changes, vitamin deficiencies, and traction alopecia (hair loss due to pulling and tension from braids, weaves, and over-styling).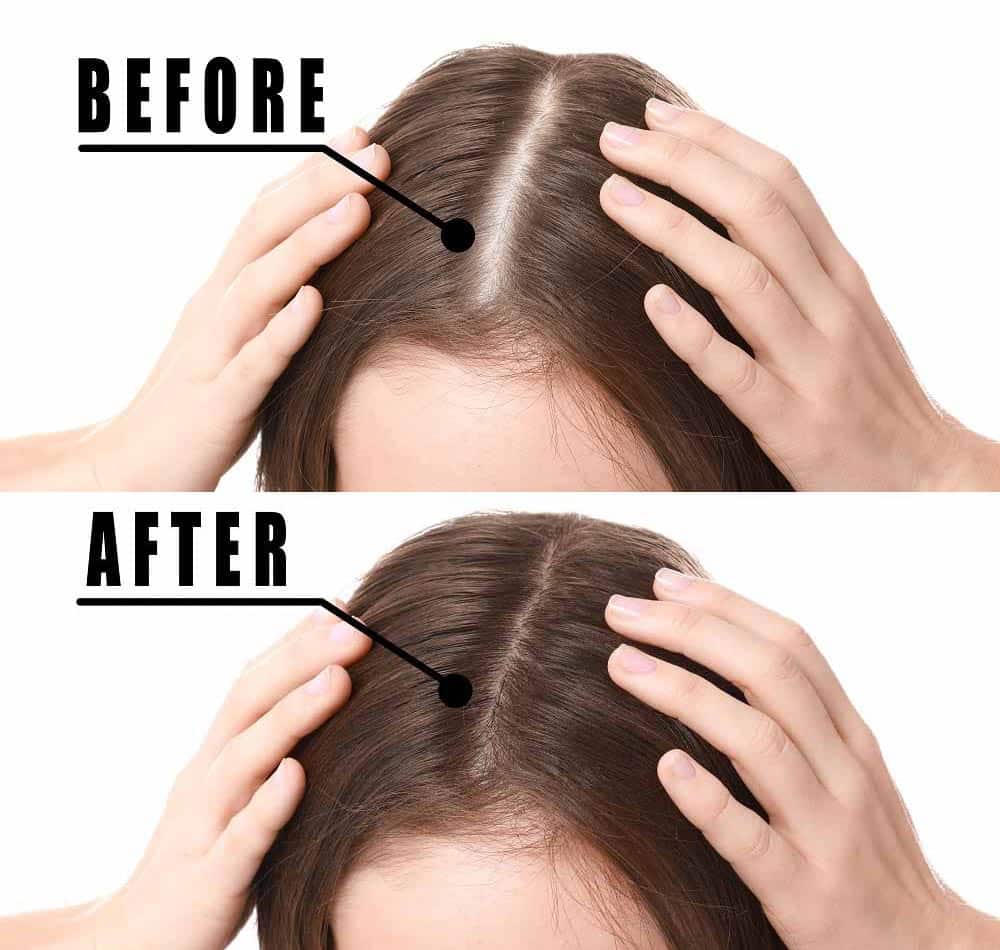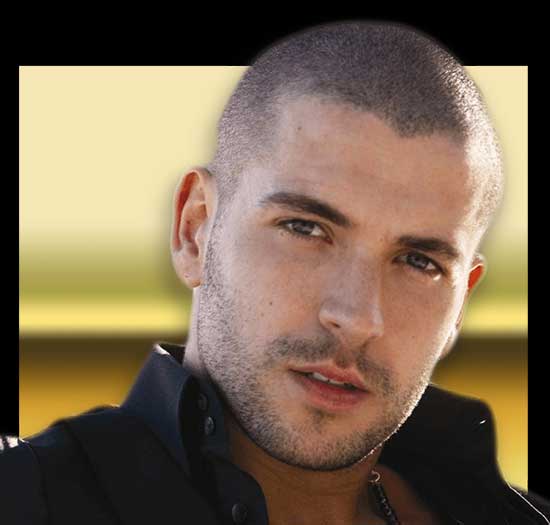 The shaved look is both trendy and timeless. This is the chosen look for most clients choosing this procedure because it allows practitioners to customize different hairlines for customers. An advantage over being razor-shaved or holding on to the long hair you already have is the relatively low maintenance or no irritation from shaving. At Scalps, our hairline restoration procedure uses our proven micropigmentation technique to replicate real hair follicles that are indistinguishable from the real thing.
We've all made mistakes. 7/10 people regret getting hair transplant surgery due to the undeniable scars they leave behind. We've been helping our clients reduce the appearance of their battle scars through Scalp micropigmentation by reducing or eliminating the appearance of scars without any surgery.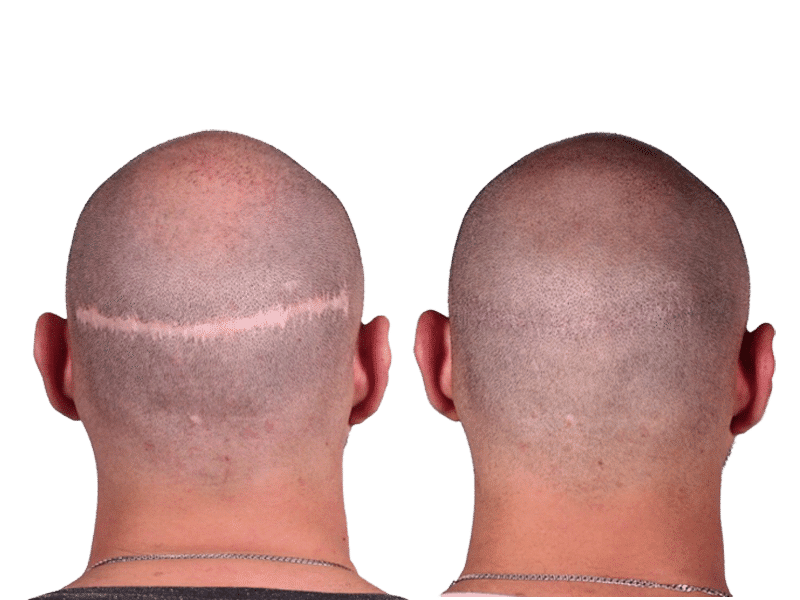 Overcoming hair loss is finally easy! Scalps Micropigmentation Centers offers customized hair loss solutions for people struggling with hair thinning, pattern or full baldness. Take action and get the look of a clean buzzcut today!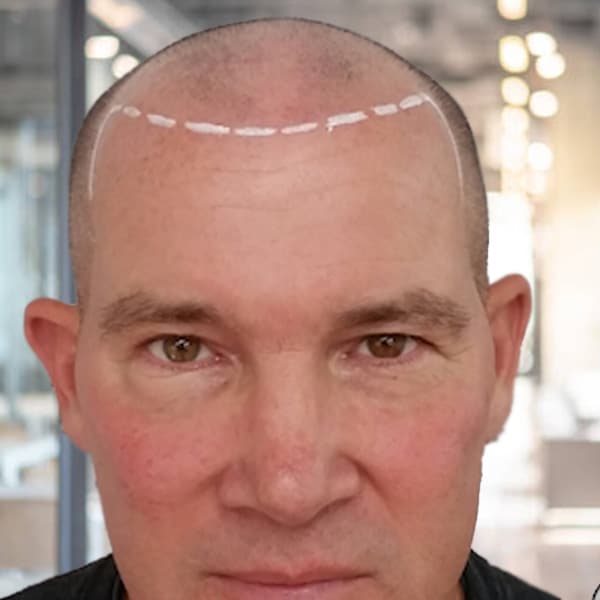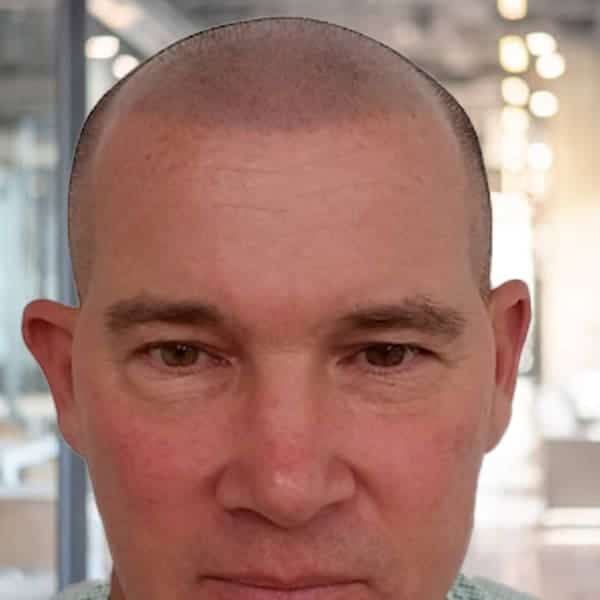 TREAT YOURSELF NOW,
PAY LATER
Payment Plans start at $100 per month, approvals in less than 30-Seconds without Impact To Credit Report.
PROUD SUPPORTER OF

ALOPECIA AREATA FOUNDATION
AMERICAN HAIR LOSS SOCIETY
CANCER SOCIETY