A Modern Solution For Men
Experiencing Hair loss

SCALP MICROPIGMENTATION IS A HAIR TATTOO
HAIR PIGMENTATION THAT LOOKS LIKE REAL HAIR
For men who are experiencing the effects of hair loss, there is a long list of topical lotions, cover-ups, drug-based solutions and surgeries available to solve the problem. However, until the development of scalp micropigmentation, there were no solutions that offered truly guaranteed results. At Scalps® we are proud to offer SMP hair tattoo procedures for men who wish to correct the appearance of hair loss with safe, predictable and instantaneous results every time.
VOTED BEST SCALP MICROPIGMENTATION CLINIC
We recognize you have a choice of providers, and we appreciate your business. For this reason, we make every customer journey special through the provision of world class results, state-of-the-art studio, and VIP service for every client.
We are passionate about your satisfaction. We understand the anxiety of hair loss and how we've helped thousands leave it behind.
HOW DOES SCALP MICROPIGMENTATION FOR MEN WORK?
WHY HAIR TATTOOS ARE THE BEST OPTION
Men lose hair for a variety of reasons. Scalp micropigmentation for men is suitable for virtually all scenarios, so whatever the cause of your hair loss, we can help.
With the use of specialized equipment, we implant tiny pigment particles under the skin to resemble the look of real hair follicles. Learn more about pricing for a Scalp Micropigmentation procedure.


Whether you call it a hair tattoo, scalp tattoo or a scalp micropigmentation procedure, deciding on a provider is not an easy decision. Make sure the artists are using only the best equipment and products for your scalp micropigmentation procedure.
We know there's nothing more important than your appearance. That is why we focus our attention on the most natural-looking results possible. At Scalps®, we only work with the best artists and the best products that are designed specifically for scalp micropigmentation procedures.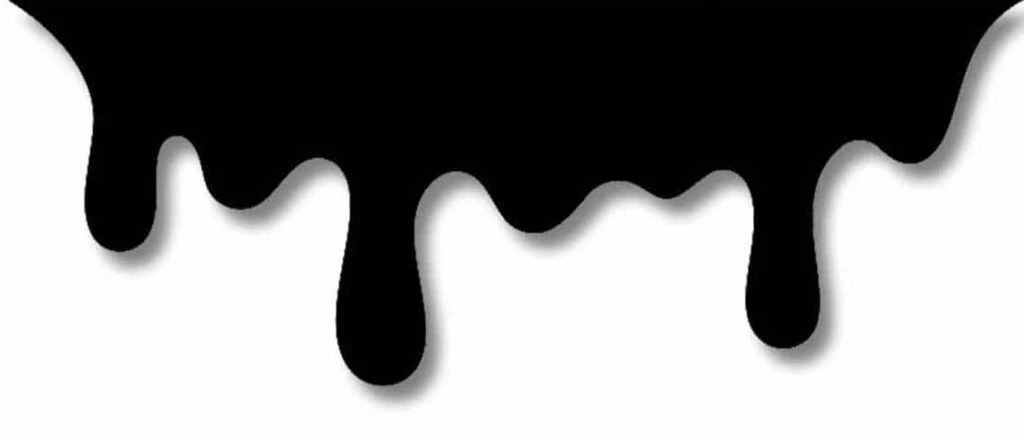 SMP HAIR TATTOOS ARE FULLY CUSTOMIZABLE
No two clients are the same. That's why we take an individually tailored approach to each treatment plan to ensure you enjoy the very best outcome..
When performing scalp micropigmentation for men, we factor in many variables such as your age, the extent of your hair loss, anticipated future hair loss, your hair and skin color, any medical conditions and of course your personal preferences for us to create a fully customized look.
TOP RATED SCALP MICROPIGMENTATION STUDIO
DESIGNED WITH YOUR COMFORT IN MIND
We understand that when you come to us for a scalp micropigmentation procedure, it can feel like a very personal and private thing. You're trusting us to make your comfort our top priority—and we're happy to do so.
Our state-of-the-art studio is one of the most comfortable places you'll ever visit. We want you to feel at home, because we know that feeling comfortable is key to having a great experience with us, so you can focus on getting the best treatment possible.
If you're in the market for a scalp micropigmentation procedure, it's important to know that the artist who does your work is licensed, insured, and properly trained as there are many things that can go wrong with inexperience. SCALPS has won numerous SMP awards and has helped thousands of clients regain their confidence experienced through hair loss.  
Click Here to look up your artist by name directly on the AAM website and feel confident you're in good hands.
"I wish I knew about this years ago. Very simple process and a lot less painful than I imagined"
Flexible Payment Plans start at $100 Per Month, Approvals In Less Than 30-Seconds, No Impact To Your Credit Report.
FINANCING YOUR SCALP MICROPIGMENTATION PROCEDURE
Financing your Scalp Micropigmentation procedure is a great option to split the cost of your treatment into monthly payments. You can choose monthly payments from 6-24 months with plans starting as low as 0% APR. Use our Payment Calculator to determine how much your monthly payments would be.