NATURAL LOOKING SMP HAIR TATTOO
DESIGNS
ACHIEVING THE DESIRED RESULT
Trust your scalp micropigmentation journey to our seasoned professionals, who guide you in making informed, confident decisions for lasting, natural results.
Ensure your choice is in the
hands of a qualified expert
Scalp Micropigmentation for Men and Women (SMP) is an art form, deeply rooted in the techniques of pointillism. Unlike traditional tattooing or hair styling, it requires a unique set of skills, an eye for detail, and a deep understanding of aesthetics and facial geometry to achieve results that are undetectable. Unfortunately, the industry is flooded with practitioners who are in it solely for financial gain, lacking the artistic capability and technical expertise necessary for this specialized field. Choosing the wrong artist can lead to a host of problems—from unnatural-looking hairlines to blotchy patterns, or even scarring. 
INEXPERIENCE CAN LEAD
TO RESULTS LIKE THIS
Achieve a HAIRLINE that's true to you
When it comes to aesthetic treatments, authenticity can make all the difference. Natural-looking results with scalp micropigmentation ensures that your results mirror real hair patterns and growth, offering an authentic look that harmonizes with your facial features. Natural hairline tattoos come in many forms, but choosing artists who are experienced in achieving these results is difficult to find due to their art form stemming from pointillism. The beauty lies in the details, and with our expert techniques, you'll proudly wear your new look with confidence.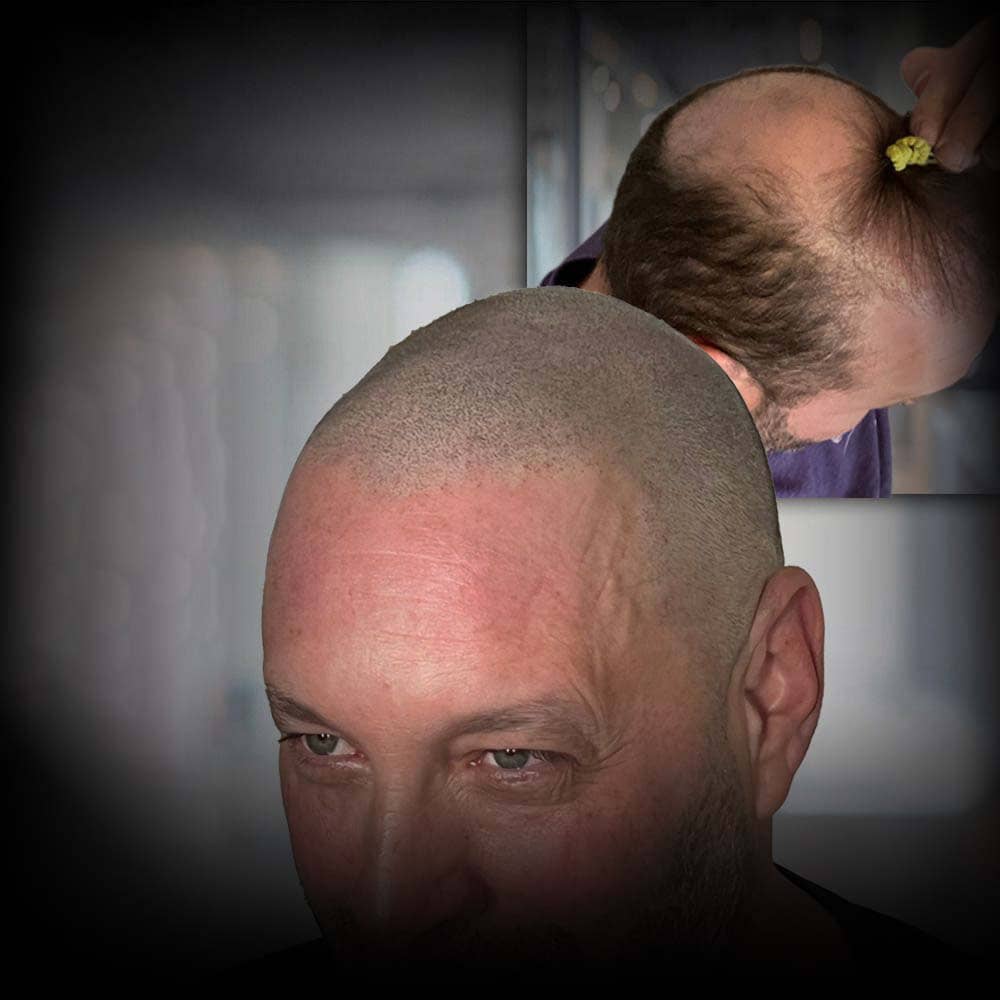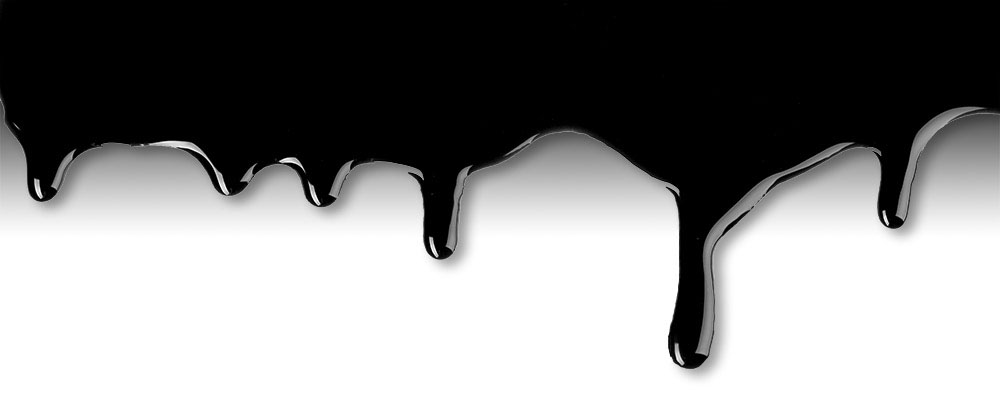 A natural hair tattoo
stands the test of time
Trends come and go, but a natural appearance remains timeless. By opting for a natural scalp micropigmentation design, you are ensuring that your look remains contemporary and appealing throughout the years and ensures your scalp micropigmentation gracefully ages with you. 
Artists who craft the best natural hairlines often come with years of hands-on experience. Excellence in scalp micropigmentation is an investment in skill, precision, and artistry. While expertise comes at a cost, shopping for the cheapest options often leads to poor results.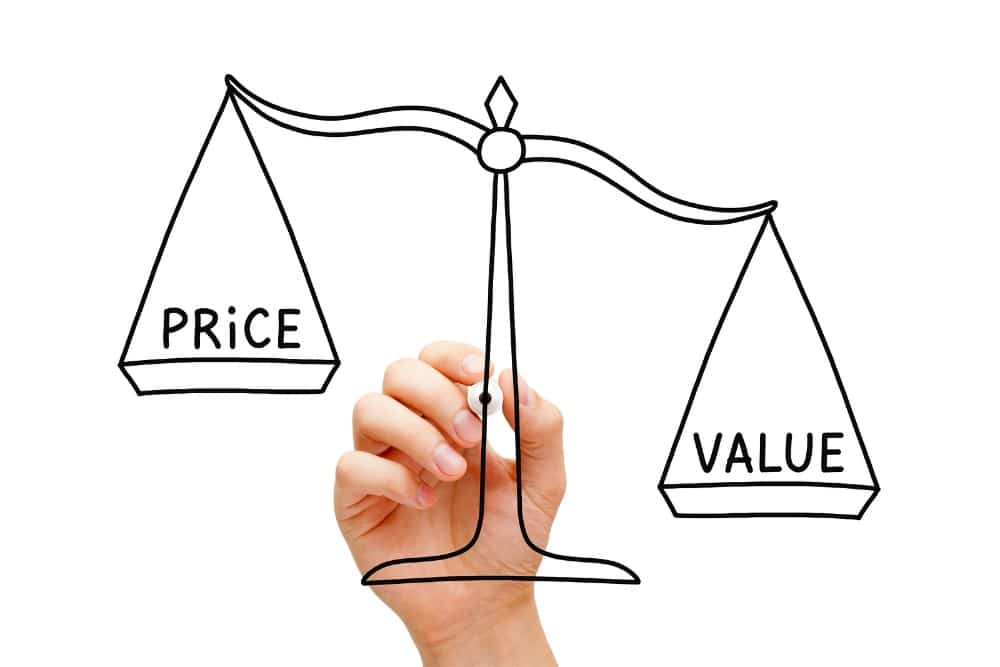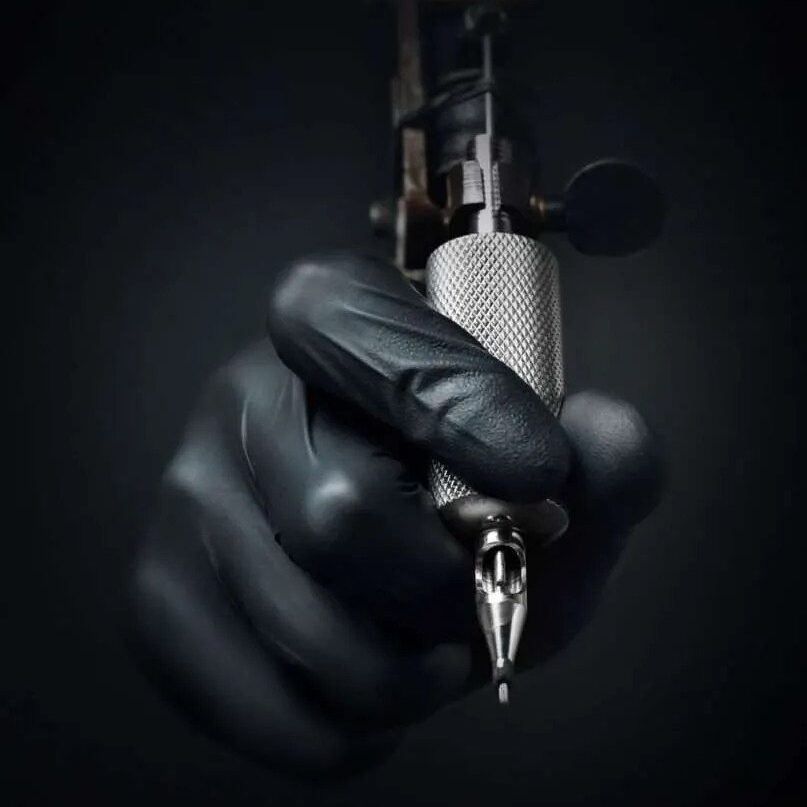 Feel confident in your decision WHEN CHOOSING A QUALIFIED PROFESSIONAL
A treatment as permanent as scalp micropigmentation deserves careful consideration. A natural hair tattoo design ensures you won't look back with regret. By mimicking the organic patterns and flow of a genuine hairline, you can trust that your appearance will resonate with your inherent style, offering peace of mind and lasting satisfaction. When you're in the hands of a capable artist with specialized expertise, the likelihood of poor results diminishes considerably. This not only elevates the quality of the treatment but also minimizes any risk of regret, making your investment in scalp micropigmentation truly worthwhile.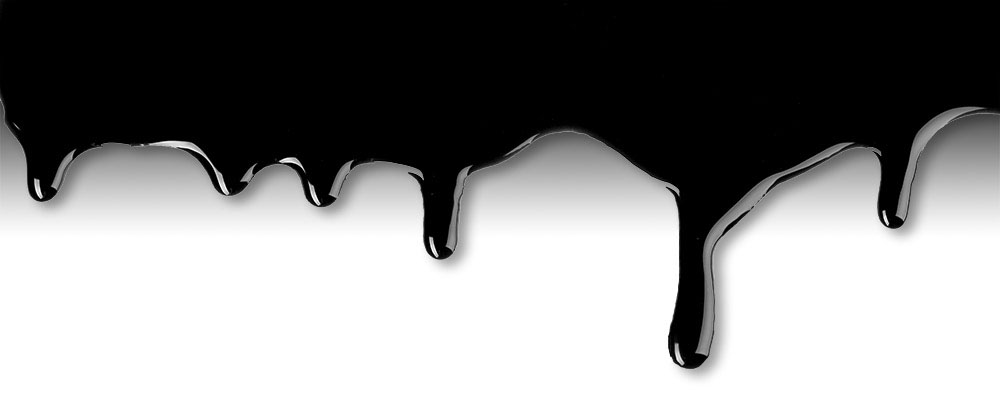 Customization and Personalization
Tailored to fit you perfectly with natural scalp micropigmentation DESIGNS
Every individual is unique, and so should be their hairline. Our natural scalp micropigmentation approach allows for bespoke designs that take into account your personal preferences, facial structure, and desired outcomes. A natural hairline tattoo isn't a one-size-fits-all; it's a personalized artistry crafted just for you.
Visit our Instagram and Portfolio pages to see how we tailor our work specifically to you.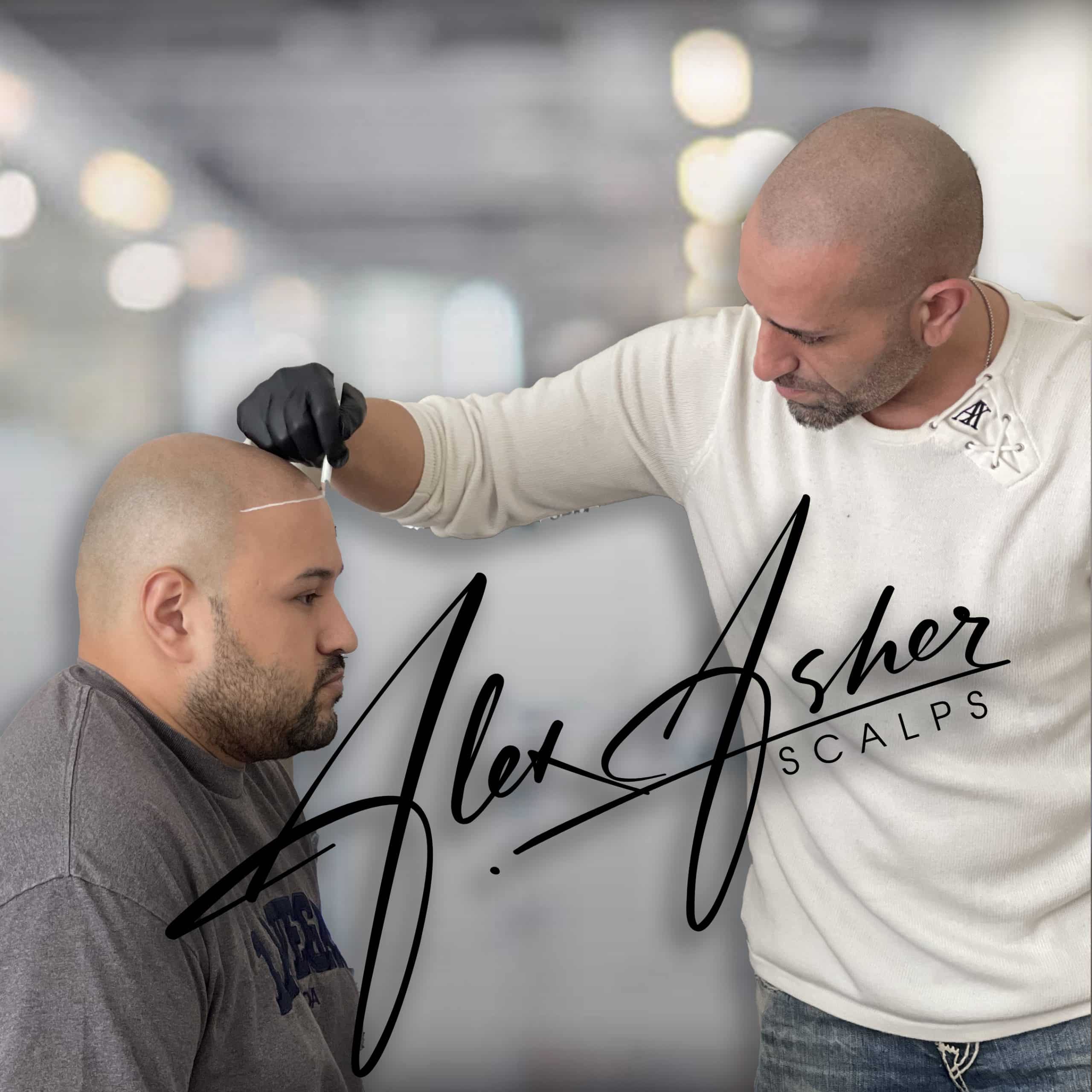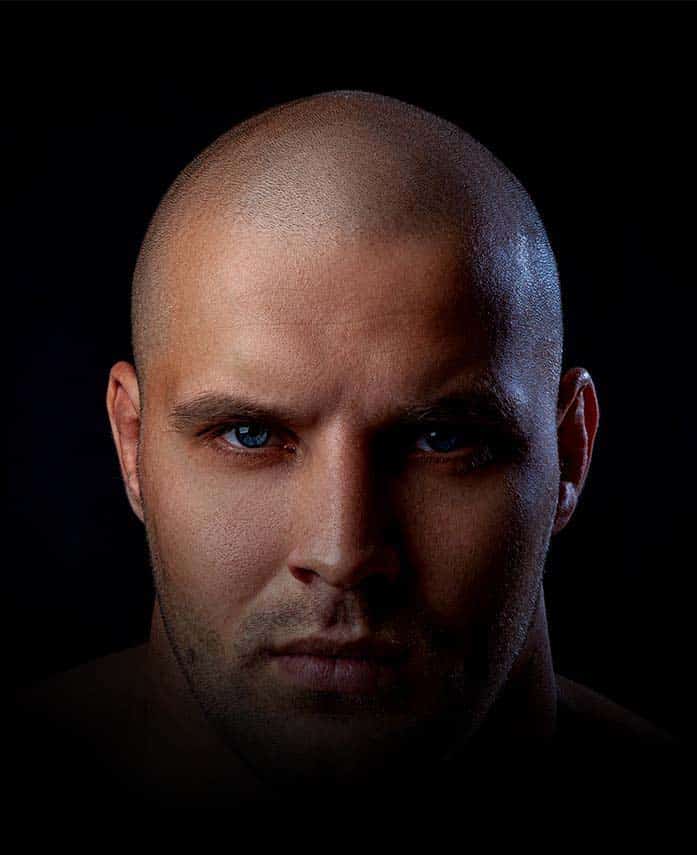 Boosted Self-Esteem and Confidence
Revel in renewed confidence
with a natural appearance
There's something profoundly empowering about a hairline that feels inherently yours. With natural scalp micropigmentation, clients often report a significant boost in self-esteem. A genuine-looking hairline restores not just hair, but also a sense of self, allowing you to face the world with renewed vigor and confidence.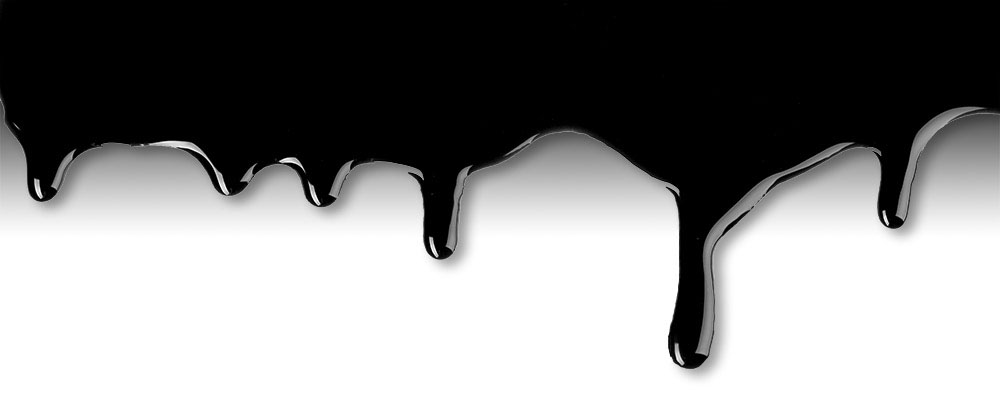 Pointillism Is An Art Not to be Left to Chance
The intricate art of pointillism AND SMP
Pointillism is a refined art form that serves as the backbone of scalp micropigmentation (SMP). Each dot is meticulously placed to create an illusion of depth and texture, resembling natural hair follicles. This specialized technique is far removed from the skill set of a traditional tattoo artist or barber. While tattoo artists focus on lines and colors, and barbers on cutting and styling, neither is trained to perfect the intricate art of pointillism that SMP demands. It's crucial to understand that SMP is not just another form of tattooing or hairstyling; it's a distinct art form that should only be entrusted to qualified and specialized professionals.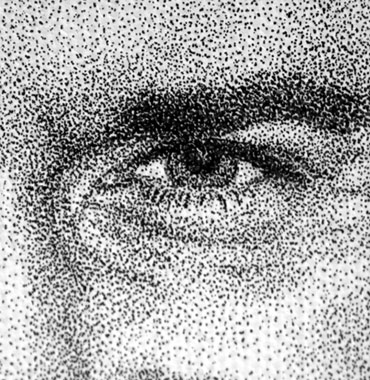 Flexible Payment Plans Start at $100 Per Month
Apply Now
With No Impact To Your Credit
Award-winning artists and State-of-the-art clinics are just a few reasons you know you're in good hands. Find out why thousands have trusted us for their hair loss solutions.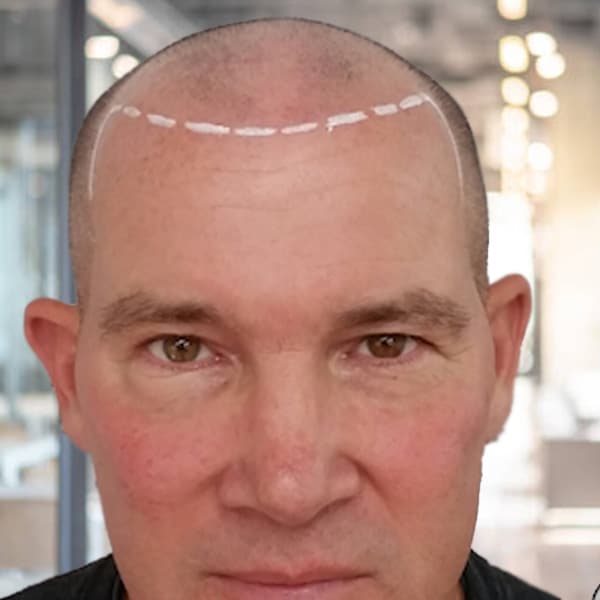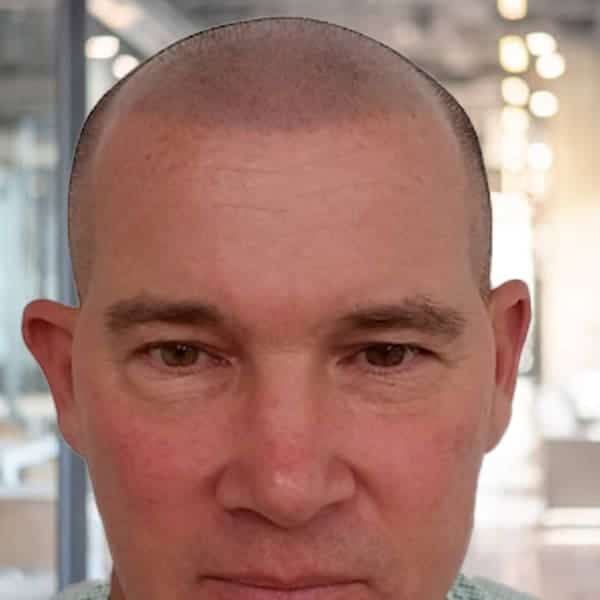 FINANCING YOUR SCALP MICROPIGMENTATION PROCEDURE
Financing your Scalp Micropigmentation procedure is a great option to split the cost of your treatment into monthly payments. You can choose monthly payments from 6-24 months with plans starting as low as 0% APR. Use our Payment Calculator to determine how much your monthly payments would be.