STRETCH MARKS
TATTOO CAMOUFLAGE
Stretch Mark, Scar &
Vitiligo Tattoo Camouflage
Disguising stretch marks and scars through medical scar revision tattooing. Reduce the appearance of your scars & stretch marks today!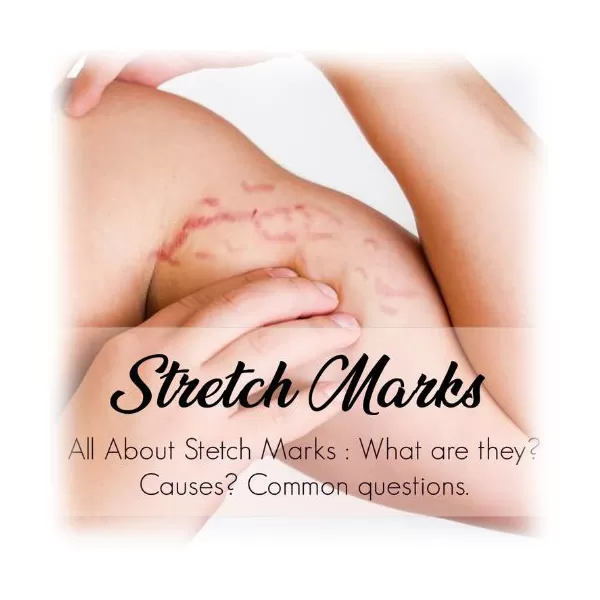 What Is STRETCH MARK Camouflage?
Effective Scar Concealment with Tattooing
Scar camouflage is a specialized area of micropigmentation that focuses on minimizing the appearance of scars, stretch marks, & vitiligo making them blend seamlessly with the surrounding skin. Utilizing advanced tattooing techniques and skin-matching pigments, professionals can effectively reduce the visibility of scars, restoring confidence and enhancing natural beauty. Ideal for a variety of scars including surgical, traumatic, or burn-related, this technique offers a long-lasting solution for those looking to mask imperfections and achieve a more uniform skin tone.

DOES THIS TREATMENT REMOVE STRETCH MARKS?
Concealing Stretch Marks, Not Erasing
There isn't a proven method to completely remove stretch marks other than opting for a tummy tuck or procedures involving the literal removal of skin. Our Stretch Mark Camouflage Tattoo process is designed to conceal and minimize the visibility of stretch marks, making them far less noticeable. It's akin to having a permanent filter on the skin, effectively diminishing the stark white contrast of the scars, providing a more uniform look to the affected areas.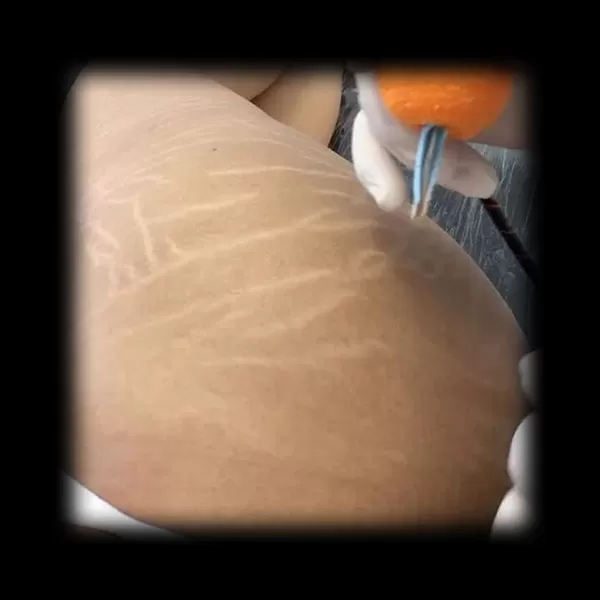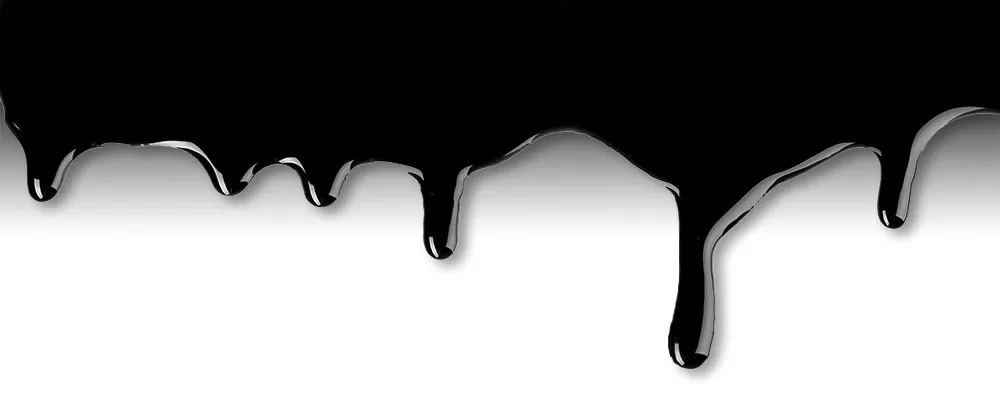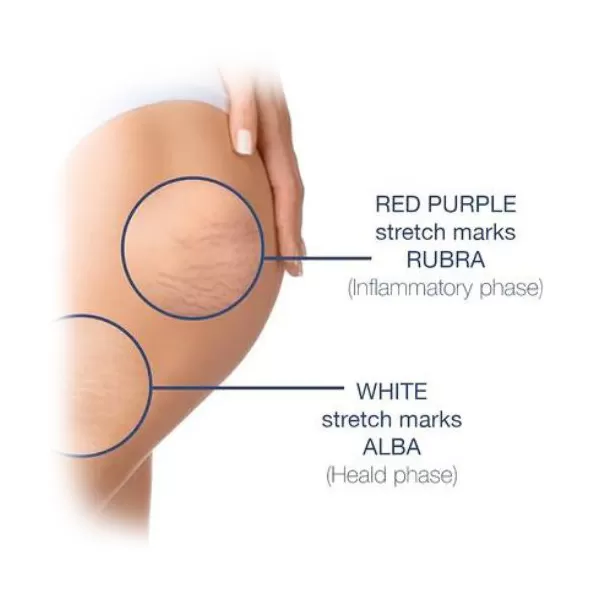 NOT ALL STRETCH MARKS ARE CREATED ALIKE
Individual Assessment for Unique Stretch Marks
Stretch marks, despite being a common skin concern, are incredibly unique in their characteristics. They come with vast variances in categories, stages, colors, and depths. As such, it's essential to recognize that not all stretch marks are the same. Each mark requires individual assessment and a tailored approach for optimal camouflage results. It's crucial to address each one based on its unique attributes to ensure the most effective and natural-looking outcome.

Effective Treatment for Pale Stretch Marks
Albae stretch marks, characterized by their pale or white hue, represent a mature phase of skin scars. It is vitally important that the scars or stretch marks are lighter than the overall skin tone and not raised. The scars or stretch marks need to be "healed" and usually 2 years+ old. Over time, these marks transition from an initial reddish or purplish color to a more subdued, silvery shade. While they can stand out due to their distinct texture and tone, the good news is that albae stretch marks respond exceptionally well to our camouflage treatment ensuring effective concealment and restoring a more even and natural skin appearance.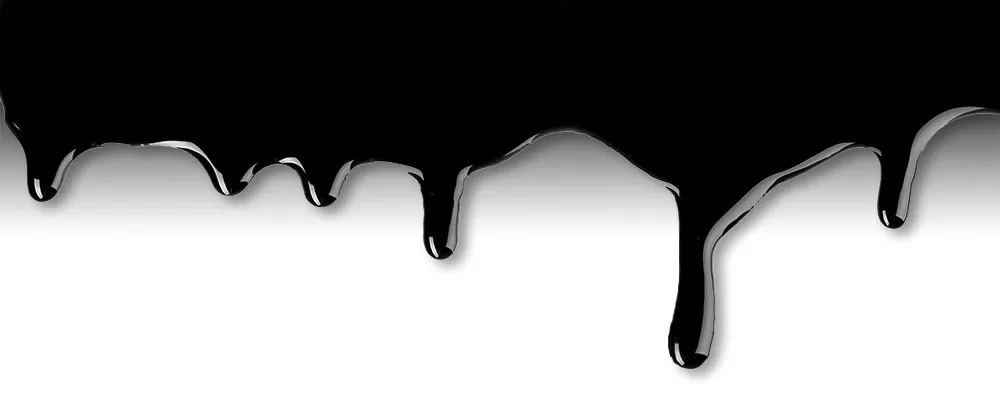 RUBRAE STAGE: SILVER, BROWN, PINK, RED OR PURPLE
Ineligibility for Scar Camouflage
The Rubrae stage of stretch marks is identifiable by its vivid colors, ranging from silver, brown, pink, red, to purple. While they are visually striking, these stretch marks are not suitable candidates for scar camouflage, primarily for the following reasons:
Active Inflammation: The rich hues, especially red or purple, indicate active inflammation. Tattooing inflamed skin can exacerbate the condition and lead to further complications.

Pigment Variability: The diverse range of colors in this stage makes it challenging to achieve a consistent and natural camouflage effect. The skin's absorption of ink can be unpredictable, leading to uneven results.

Skin Healing: As these marks are still evolving and healing, their appearance might change over time. Tattooing them prematurely can lead to results that may not align with the mark's final appearance.
It's essential to wait until the stretch marks mature and reach a more stable stage before considering camouflage for optimal and lasting results.


TOP-RATED MICROPIGMENTATION STUDIO
VOTED BEST CLINIC IN NEW JERSEY
We understand that when you come to us for a scalp revision procedure, it can feel like a very personal and private thing. You're trusting us to make your comfort our top priority—and we're happy to do so.
Our state-of-the-art studio is one of the most comfortable places you'll ever visit. We want you to feel at home because we know that feeling comfortable is key to having a great experience with us, so you can focus on getting the best treatment possible.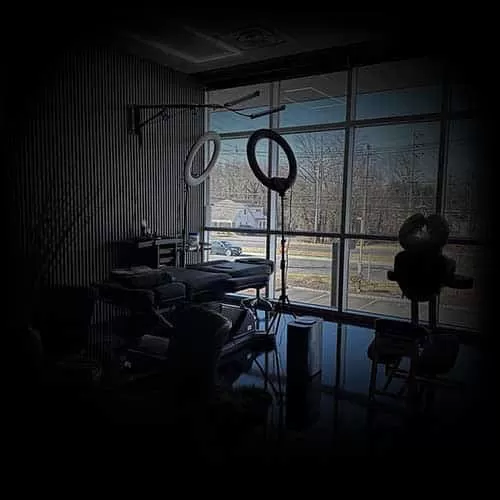 If you're in the market for a scar revision procedure, it's important to know that the artist who does your work is licensed, insured, and properly trained as there are many things that can go wrong with inexperience. SCALPS has helped countless clients regain their confidence for scar camouflage revision procedures. 
FREQUENTLY ASKED QUESTIONS