PREMIERE SCALP MICROPIGMENTATION STUDIO
Headed by Multi-Award winning Alex Asher, one of the most sought-after scalp micropigmentation artists in the Northeast. Scalps Co. was founded on wanting to provide the best natural & realistic-looking hairlines while providing absolute privacy to its clients. Having struggled with his personal hair loss story, Alex's passion and success in the Scalp Micropigmentation industry stemmed from his positive experience with this innovative procedure. "We are laser-focused on providing the best customer experience and results for our customers while helping everyday people regain their confidence through this modern solution for hair loss". – Alex Asher
Originally trained and certified by the top leaders in the scalp micropigmentation industry, Alex's dedication to his art and brand is what has fueled the rapid upward trajectory of Scalps. "Helping people with hair loss is our passion and what we love doing". Alex's investment is far more than just a business. It is rooted in his devotion to helping clients just as he was, and in the continuous growth of the industry through leadership and training.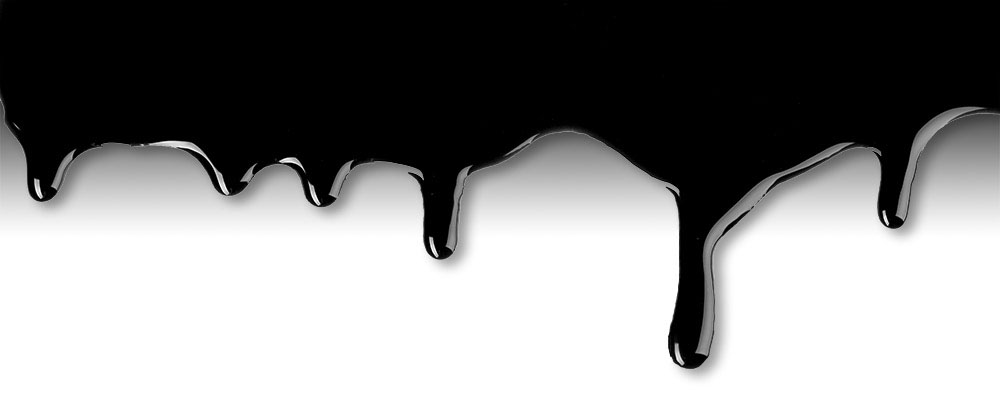 If you're in the market for a scalp micropigmentation procedure, it's important to know that the artist who does your work is licensed, insured, and properly trained as there are many things that can go wrong with inexperience. 
Click Here to look up your artist by name directly on the AAM website and feel confident you're in good hands.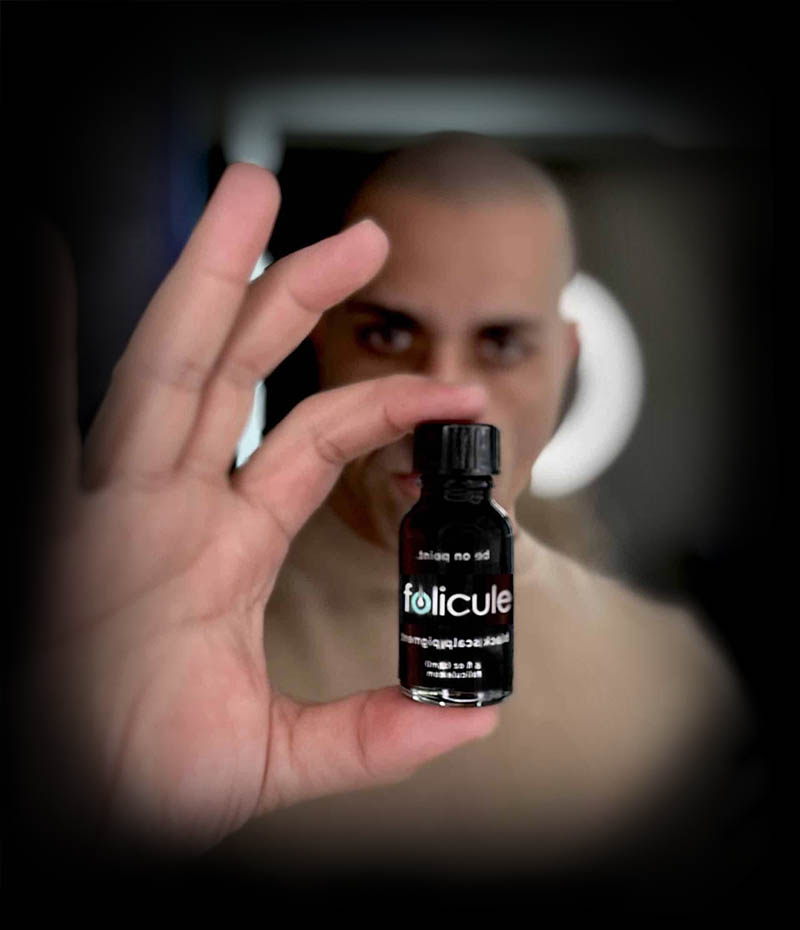 When you come to us for a scalp micropigmentation procedure, we know you deserve the best. That's why we use only the best tools and products for your scalp micropigmentation procedure.
We know there's nothing more important than your appearance. That is why we focus our attention on the most natural-looking results possible. At Scalps, we only work with the best artists and the best products that are designed specifically for scalp micropigmentation procedures.