SCALP MICROPIGMENTATION SCAR CAMOUFLAGE
Scar Camouflage through SMP is the ultimate solution to conceal those regrettable scars.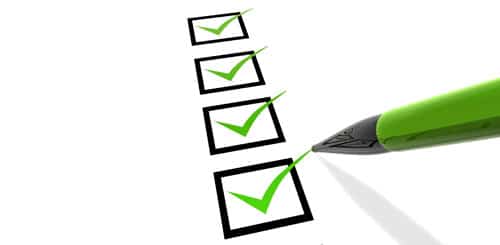 BENEFITS OF
SCAR CAMOUFLAGE
Immediate reduced appearance of scar
No Downtime
Non-surgical procedure
Safe, quick, and comfortable process
Results that last for 4 to 6 years

Can be combined with a SMP Procedure
REDUCE THE APPEARANCE OF HAIR TRANSPANT SCARS
We've all made mistakes. 7/10 people regret getting hair transplant surgery due to the undeniable scars they leave behind. We've been helping our clients reduce the appearance of their battle scars through Scalp micropigmentation by reducing or eliminating the appearance of scars without any surgery.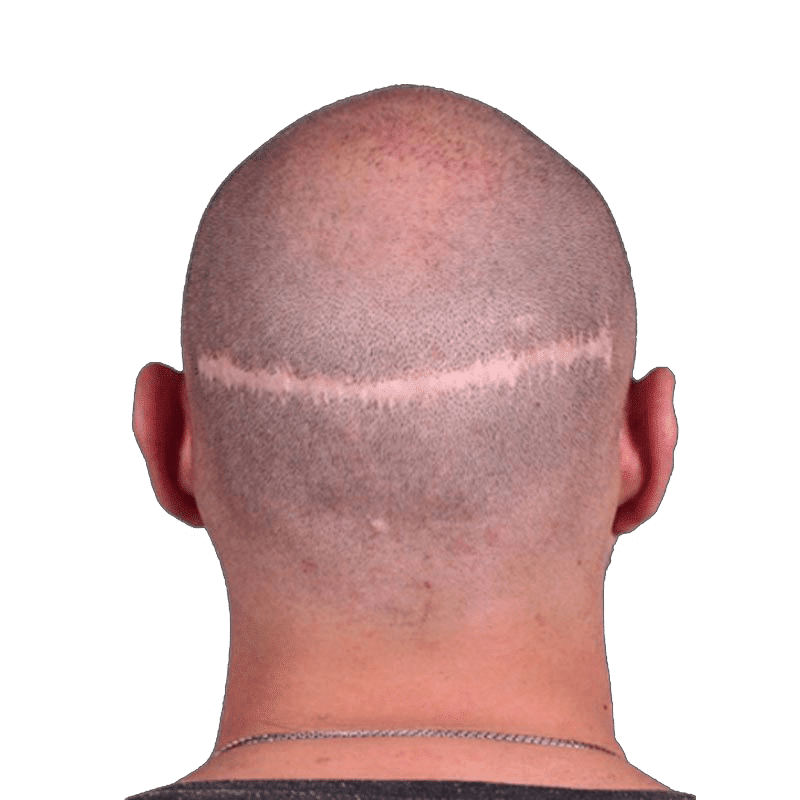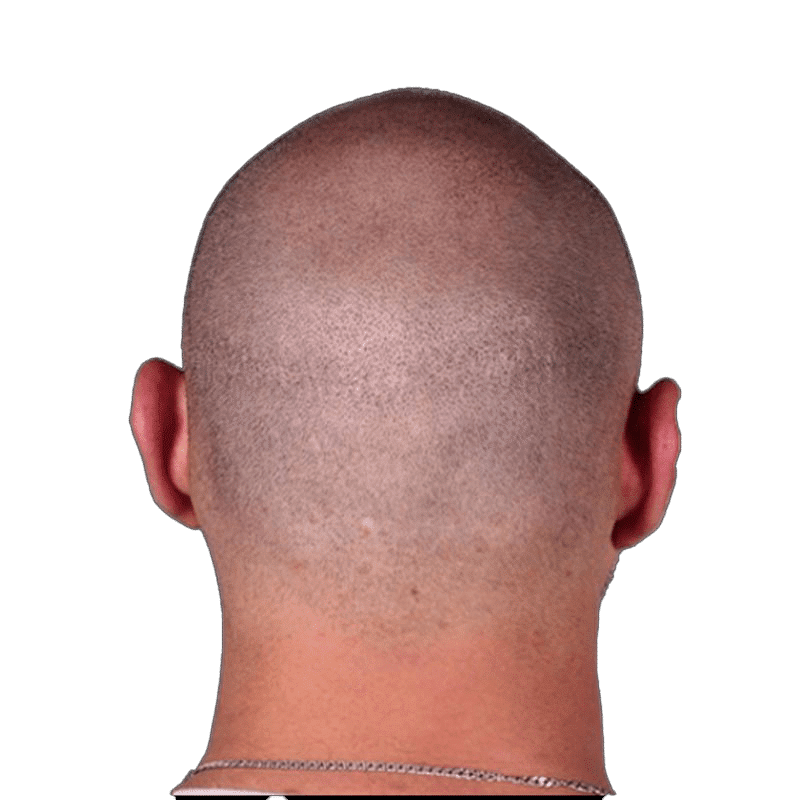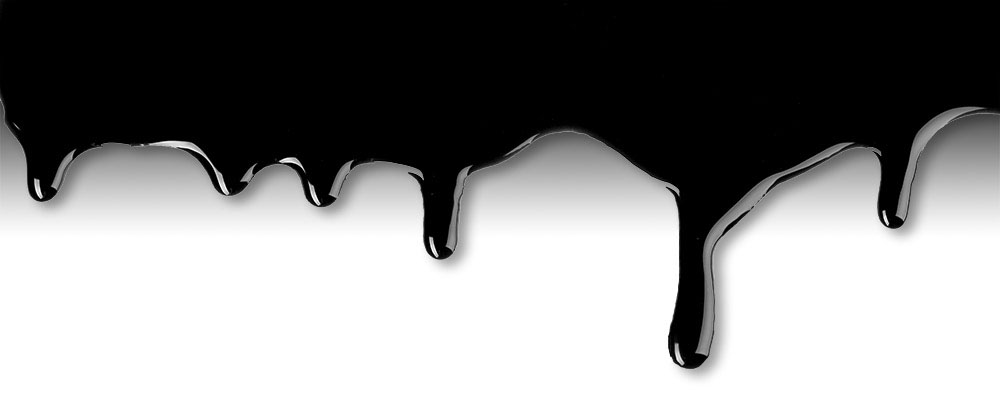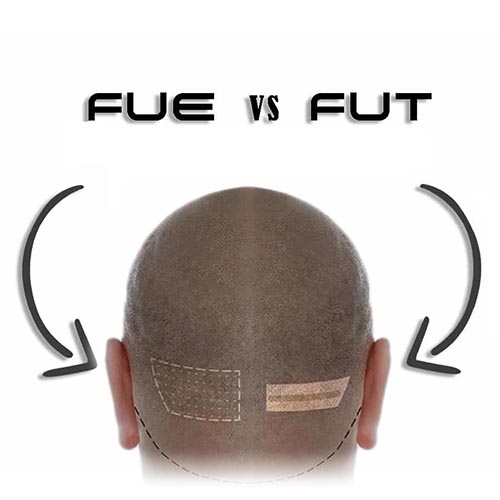 FUE VS FUT TRANSPLANT SCARS
UNDERSTANDING THE DIFFERENCE OF FUE vs FUT SCARS
This procedure extracts single hair follicles extracted from the back and sides of the scalp. Your surgeon will remove each hair follicle graft individually with a micro-punch tool. Each extraction leaves a tiny round scar, up to 1 millimeter in diameter.
This procedure requires the surgical removal of a strip of scalp which is then sutured together. This leaves a linear scar of varying lengths, based on the size of the strip extracted. In some instances, this scar might extend from ear to ear. FUT scars may produce more swelling than the FUE procedure. Results vary from person to person.

HOW SMP SCAR CAMOUFLAGE WORKS
REDUCING THE APPEARANCE OF SCARS
Scar Camouflage is a technique used through Micropigmentation, which is simply pigment that is inserted into the scar you want to conceal through the use of microneedles. We use a specialized technique to camouflage both FUE and FUT scars and surrounding areas, to create a look of real hair follicles that will blend in with your natural hair.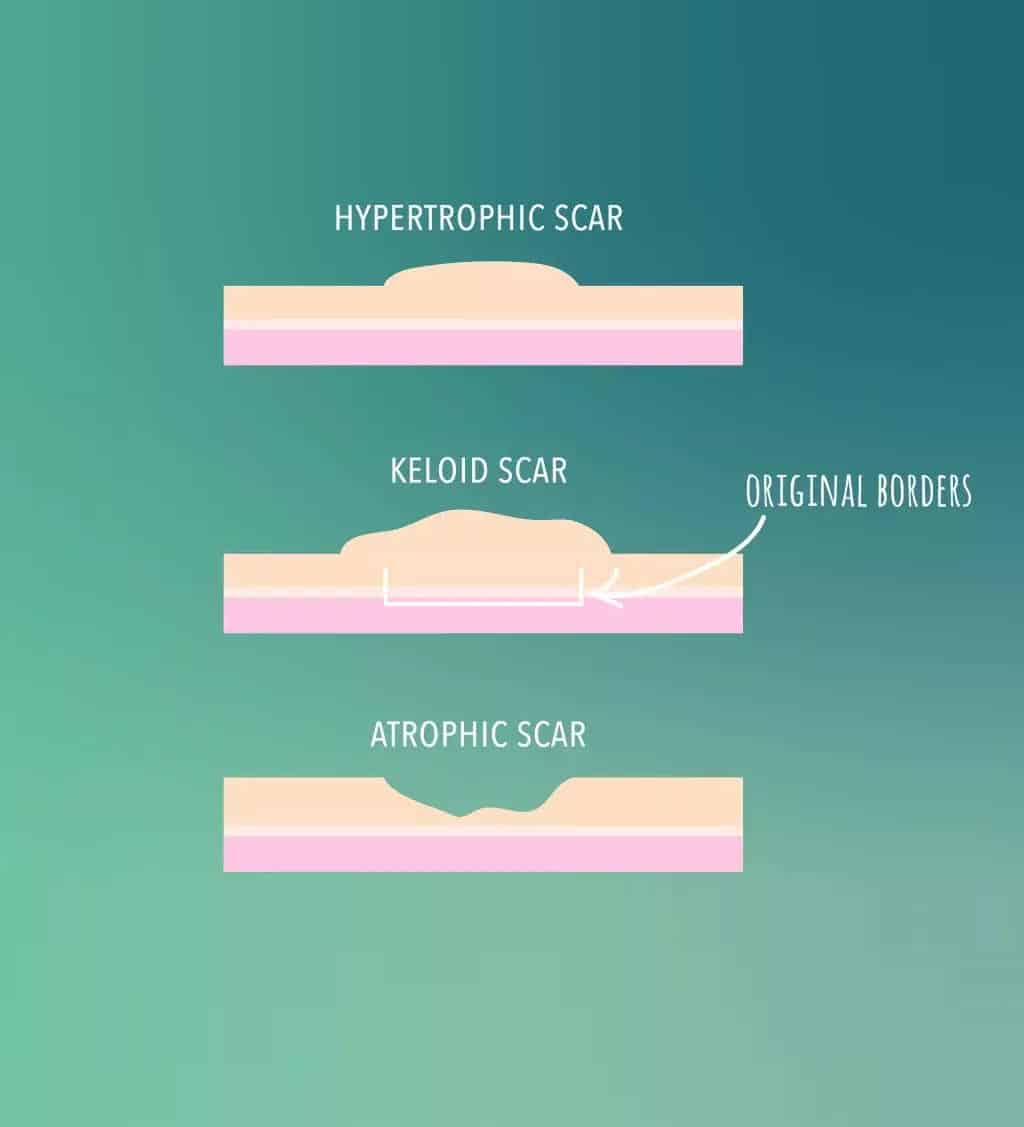 ALL SCARS ARE NOT CREATED EQUAL
Hypertrophic scars are similar to keloid scars, however, their growth is confined within the boundaries of the original skin defect. These scars may also appear red, and are usually thick and elevated.
Similar to Hypertrophic scars, however, their growth is NOT confined to the boundaries of the original skin defect. Keloid scars may occur up to one year after the original trauma to the skin.
Atrophic scarring is scarring which are sunken and often hyperpigmented appearance due to a loss of collagen and ground substance
THE BEST OPTION FOR HAIR TRANSPLANT SCARS
We understand how scarring may affect your appearance and confidence. Scalp Micropigmentation was not designed to cure scars, but its effectiveness in concealing FUE, FUT, and trauma scars can be life-changing, often enhancing one's self-confidence. Scar camouflage using scalp micropigmentation can be quite effective. Schedule a consultation with one of our AAM Board Certified Scalp Micropigmentation experts to answer any questions you may have regarding an SMP Scar Camouflage procedure.