WHY CHOOSE SCALP MICROPIGMENTATION WITH SCALPS®
AWARD-WINNING ARTISTS &
BEAUTIFUL STUDIOS
Scalp Micropigmentation is a safe, quick, non-surgical hairline restoration solution. Find out why you should choose SCALPS®.
Award Winning Artists Achieving The Best Results
If you're in the market for a scalp micropigmentation procedure, it's important to know that the artist who does your work is licensed, insured, and properly trained as there are many things that can go wrong with inexperience. 
Click Here to look up your artist by name directly on the AAM website and feel confident you're in good hands.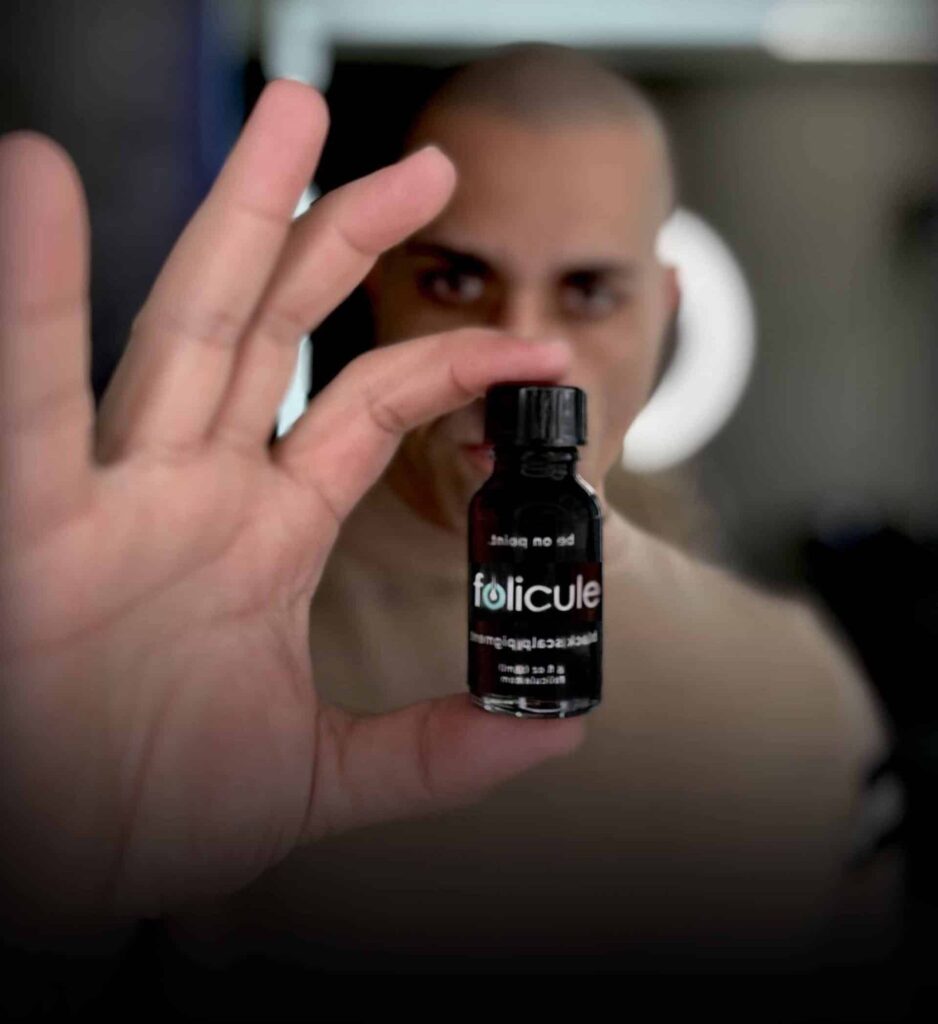 When you come to us for a scalp micropigmentation procedure, we know you deserve the best. That's why we use only the best equipment and products for your scalp micropigmentation procedure.
We know there's nothing more important than your appearance. That is why we focus our attention on the most natural-looking results possible. At Scalps, we only work with the best artists and the best products that are designed specifically for scalp micropigmentation procedures. 
"I wish I knew about this years ago. Very simple process and a lot less painful than I imagined"
Flexible Payment Plans Start at $100 Per Month
Apply Now
With No Impact To Your Credit
IS SCALP MICROPIGMENTATION RIGHT FOR YOU
Take our 30-Second survey to find out if Scalp Micropigmentation is right for you. 
Financing your procedure is a great option to split the cost of your Scalp Micropigmentation procedure into monthly payments. You can choose monthly payments from 6-24 months with plans starting as low as 0% APR. Use our Payment Calculator to determine how much your monthly payments would be.