Find The Best


SCALP




MICROPIGMENTATION



STUDIO Near You
EVERYTHING YOU NEED TO KNOW
How to start the process, what to look for, what is the price, and how far should you travel. We'll address everything you need to know and find the best scalp micropigmentation artist near you
FINDING THE BEST HAIR TATTOO STUDIO
THE BEST HAIR TATTOO ARTISTS
There are many things to look for when searching for the best scalp micropigmentation studios & artists near you. We'll walk you through how to search, what to look for, how to select the best scalp micropigmentation artist near you, avoiding common mistakes, and getting the best result possible for your money.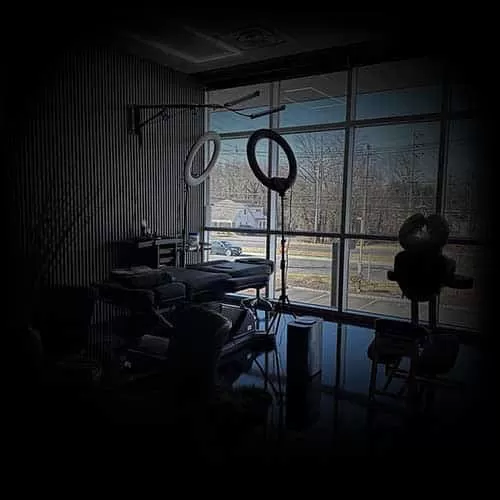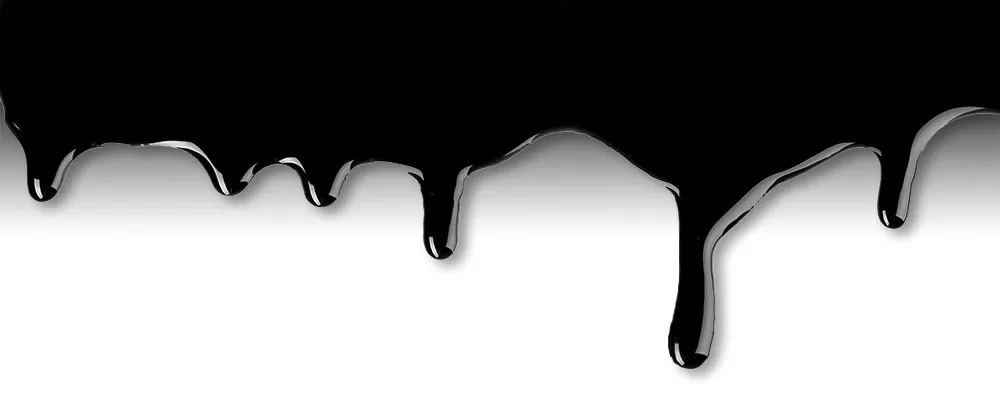 TOP-RATED SCALP MICROPIGMENTATION CLINICS NEAR ME
Finding the best SMP Studio near you
There's very little reason for having to travel more than 100 miles (2 hours) to find an extremely capable, top-rated scalp micropigmentation artist. Since the popularity of this procedure has soared over the last few years, so has the number of artists flooding the industry, and finding a good one near you shouldn't be a problem. 
Start by going to Google Maps, zoom out so you can see most of your state, and search for "scalp micropigmentation". It should give you a list of some reputable studios in your area. Look through the top 5 results and visit their websites.
WEBSITES ARE A GREAT REPRESENTATION OF A BUSINESS
FINDING THE BEST SMP ARTISTS
If the first representation of your business is your website, how it looks is generally a good representation of the business itself. Clues that can be derived from how their website looks are their attention to detail, whether are they professional, and even how successful or in demand they are. Start by going through the Top 5 results in your google maps list and visit their site. 
Start by browsing their services, reviews, and portfolio of before and after pictures, look for pictures of their studio, and get a feel for their aesthetic. If it looks blah, move on.
When it comes to scalp micropigmentation, you want to make sure you're working with the best artist in your price range. Remember, the most expensive scalp micropigmentation procedure is the one that needs to get done twice, so take your time, your look will depend on it.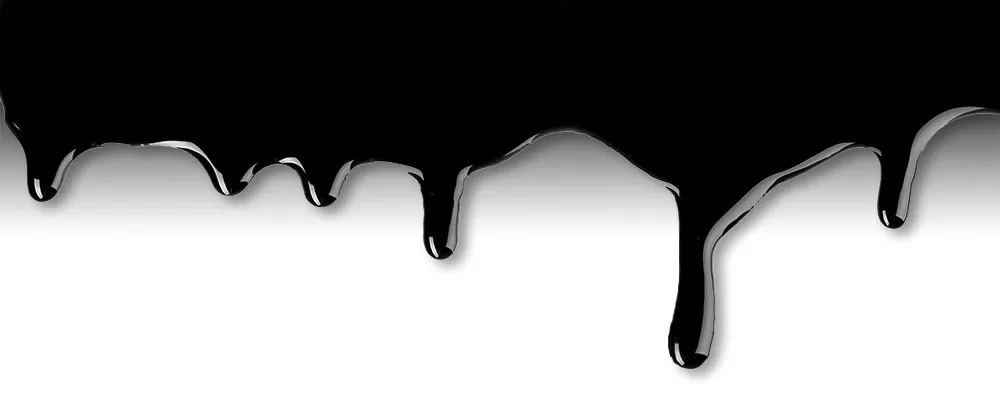 VIEW SMP BEFORE & AFTER PICTURES
ARTISTS HAVE DIFFERENT STYLES
It's important to understand that every artist has their own unique style. Some artists specialize in creating very straight, sharp, and hard hairlines, while others may prefer a more natural-looking approach to their hair tattoos. Therefore, it's crucial to find an artist whose style aligns with your vision for your scalp micropigmentation procedure.
Take the time to look through the website and Instagram portfolios to get a sense of their style. This will help you determine whether their approach to scalp micropigmentation is in line with your desired outcome. Keep in mind that choosing the right artist for your scalp micropigmentation is a crucial step in achieving the best results.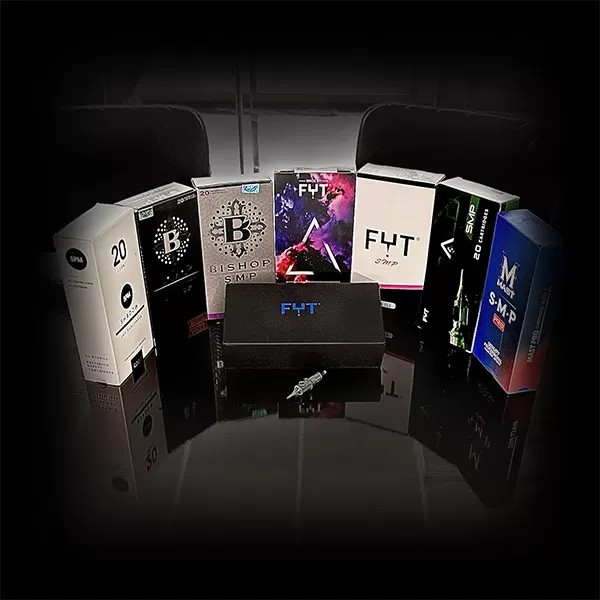 THE BEST SMP ARTISTS HAVE AMAZING ATTENTION TO DETAIL
HOW THE STUDIO LOOKS TELLS A STORY
When it comes to choosing a scalp micropigmentation studio, it's crucial to take a close look at the studio's environment. Scalp micropigmentation is a very meticulous procedure that has a lot of attention to detail, so the appearance of the studio should be just that. Does the studio look clean, well-maintained, and in a good area? If the artist is good, he is most likely successful, and his studio should reflect just that. However, if the studio is just a small room in a sketchy city, be cautious. Unlicensed artists will have trouble getting a lease and end up subleasing rooms from other businesses, so if the office space belongs to more than one business, head for the hills.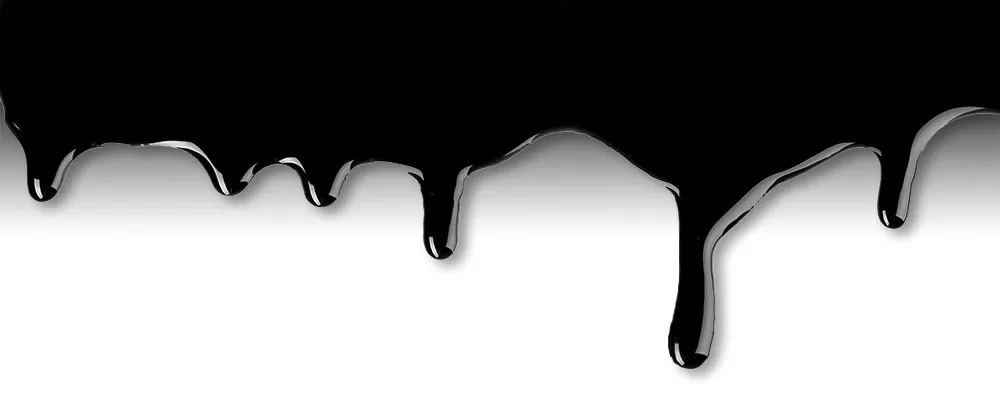 MAJOR CITIES vs LOCAL ARTISTS
BEST VALUE FOR YOUR MONEY
When it comes to finding a top-rated scalp micropigmentation artist, it's easy to fall into the mindset that a studio/artist is better if they are located in a major city. In most cases, a high-end address means higher procedure costs which don't always translate into higher quality of work. There are definitely talented artists in major cities, but there are also plenty of high-end SMP artists near you, at a better price point to boot. Don't let a fancy address fool you into overpaying for the same quality, or in many cases, worse. Do your research and find an artist with the skills and experience to give you the results you deserve, no matter where they're located.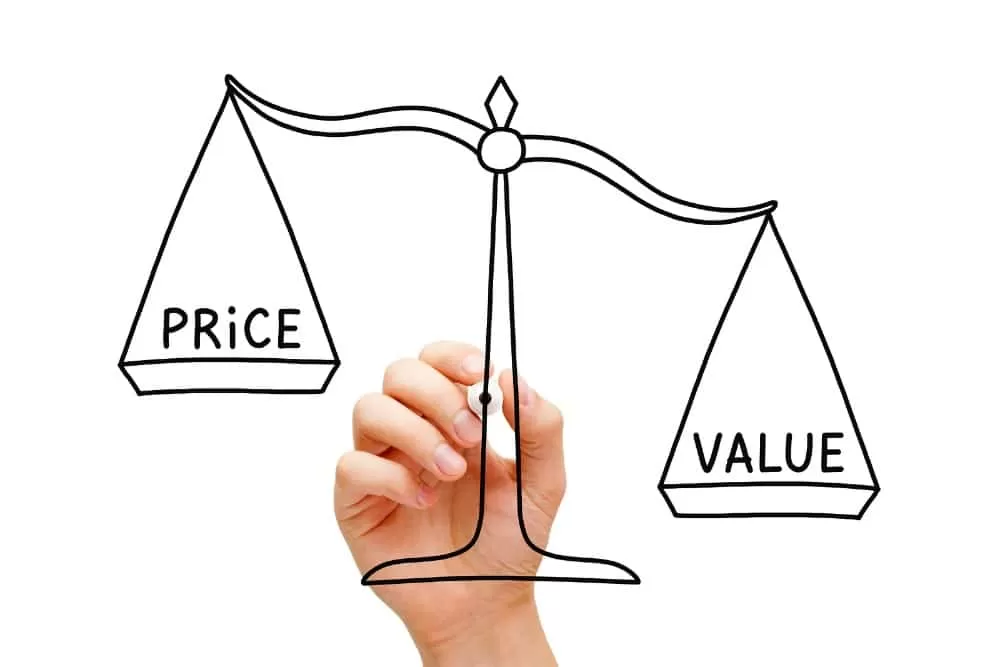 HOW MUCH SHOULD I PAY FOR A SCALP MICROPIGMENTATION PROCEDURE
When it comes to scalp micropigmentation, price definitely matters. It's not just about finding the cheapest artist around the corner, but it's also not about breaking the bank for the most expensive one either. You're looking for a skilled professional who can give you the best possible results. If an artist/studio is offering prices that are significantly lower or is willing to lower their prices to close the deal, it could be a red flag. Instead, invest in an artist who has a proven track record of delivering high-quality results. After all, your scalp is not something you want to take any chances with.
Look through our pricing page to understand the costs associated with scalp micropigmentation.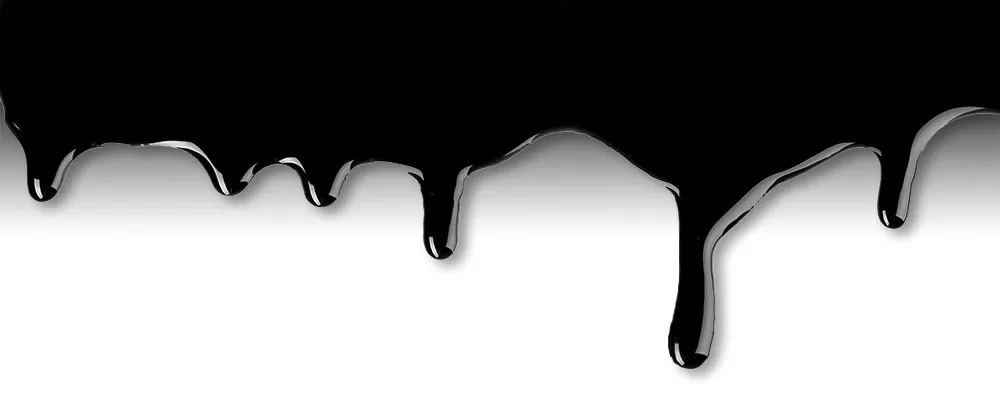 SCHEDULE A PHONE CONSULTATION FIRST
PHONE vs IN-PERSON CONSULTATIONS
When it comes to deciding on the right artist to perform your hair tattoo, scheduling a phone or Zoom consultation is the next step. Not only does it give you the chance to ask any burning questions you may have, but it also allows you to get a feel for the artists themselves. Are they easy to talk to? Are they patient and thorough in their responses? Are they available anytime you have a question? These are all important factors to consider when choosing an artist. And if you're still unsure after the phone consultation, don't hesitate to schedule an in-person consultation. After all, you want to make sure you feel comfortable with the person you will be working with for years to come, so take the time to find an artist who checks all the boxes and makes you feel confident in your decision.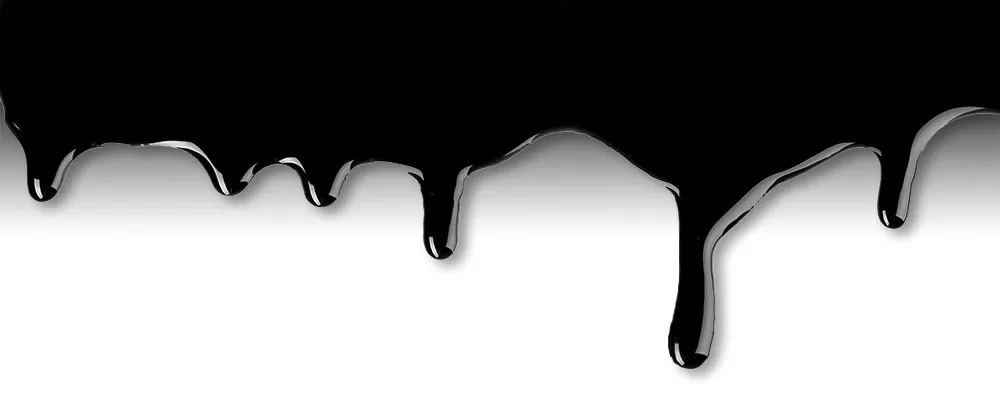 When it comes to scalp micropigmentation, you want to make sure that you're putting your trust in the hands of a licensed and insured artist. It's not just about finding someone who can advertise well – it's about finding someone who is qualified to perform the procedure and has taken the necessary steps to protect themselves and their clients. If an artist isn't licensed, they can't be insured, which can be a major issue if anything were to go wrong during the process. Don't take any chances when it comes to your scalp micropigmentation – make sure that you're working with a professional who has the credentials and coverage to back up their work.
Click here to look up an artist by name directly on the AAM website.
Flexible Payment Plans Start at $100 Per Month
Apply Now
With No Impact To Your Credit