SCALP




MICROPIGMENTATION



FOR WOMEN
CREATE A THICKER,
FULLER-LOOKING SCALP
Hair Tattoos Are The Perfect Solution For Women Suffering From Hair Loss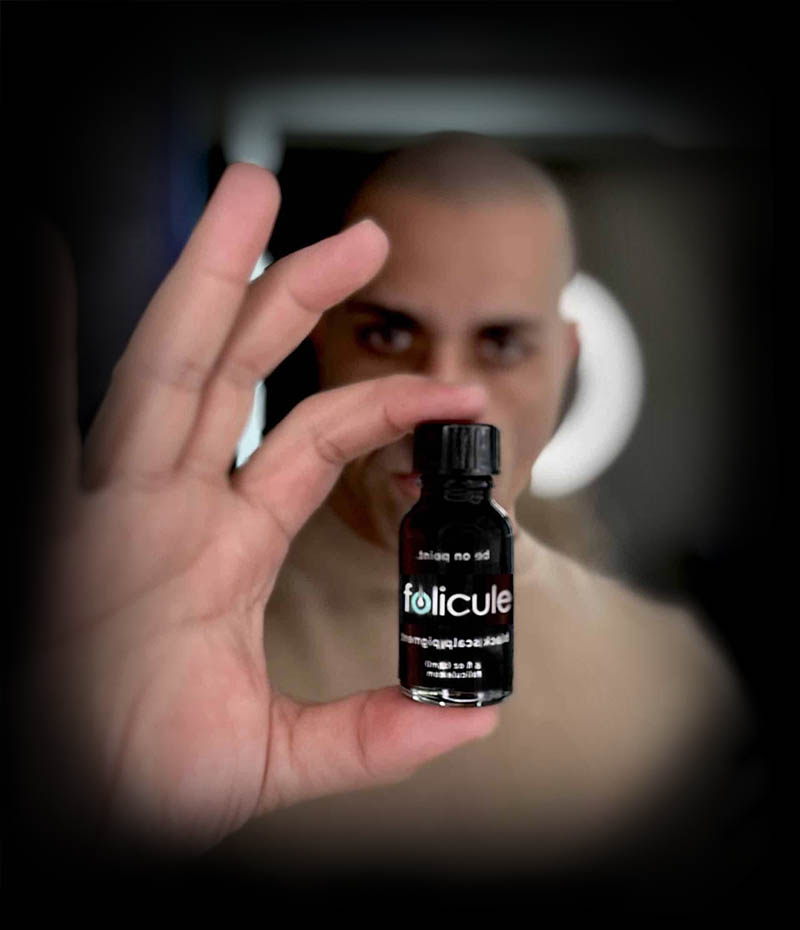 WHAT IS SCALP MICROPIGMENTION
HAIR TATTOOS FOR MEN & WOMEN
For Women who have experienced hair loss, thinning hair, and pattern-baldness, scalp micropigmentation (SMP), commonly referred to as a scalp tattoo or a hair tattoo, is a semi permanent cosmetic treatment simulating the look of a fuller-looking scalp for areas that have experienced hair loss.
This cutting-edge treatment for hair loss works by implanting tiny pigment deposits into the skin with specialized needles, mimicking the appearance of hair follicles, giving the appearance of a fuller head of hair and eliminating the look of thinning hair.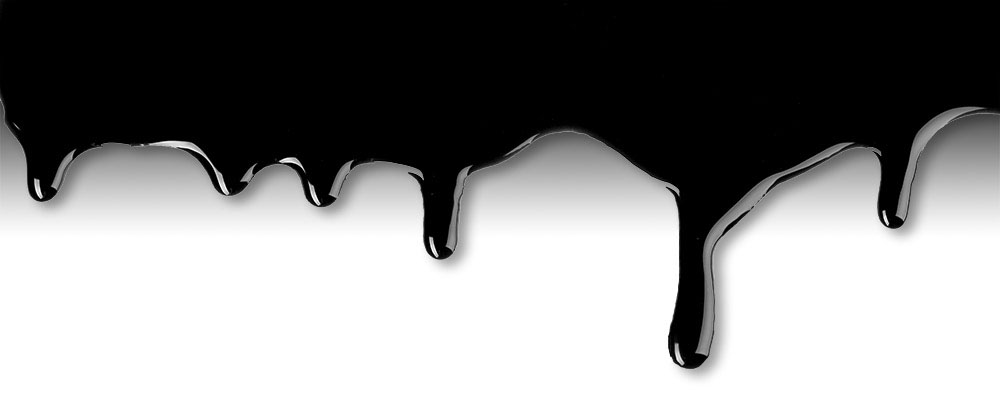 SCALP MICROPIGMENTATION (SMP) FOR WOMEN
REDUCE THE APPEARANCE OF THINNING HAIR
Hair restoration websites are dominated by images of men, but women have significant hair loss challenges as well. Hair tattoos for women have exploded in popularity due to its effectiveness, and minimal maintenance required. Causes of female hair loss can range from short-term stresses, pregnancy, pattern baldness, medications, and traction alopecia (hair loss due to pulling and tension from braids, weaves, and over-styling).
Get started by filling out the form and Find out if scalp micropigmentation is right for you.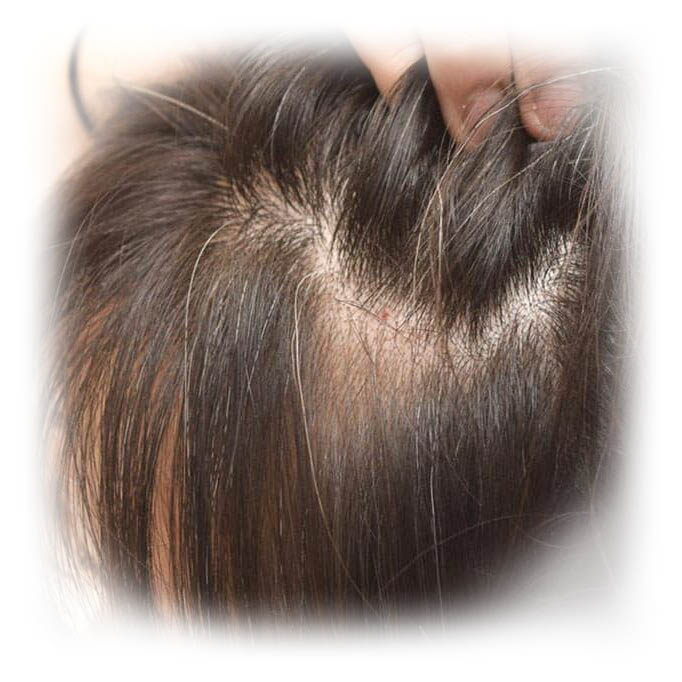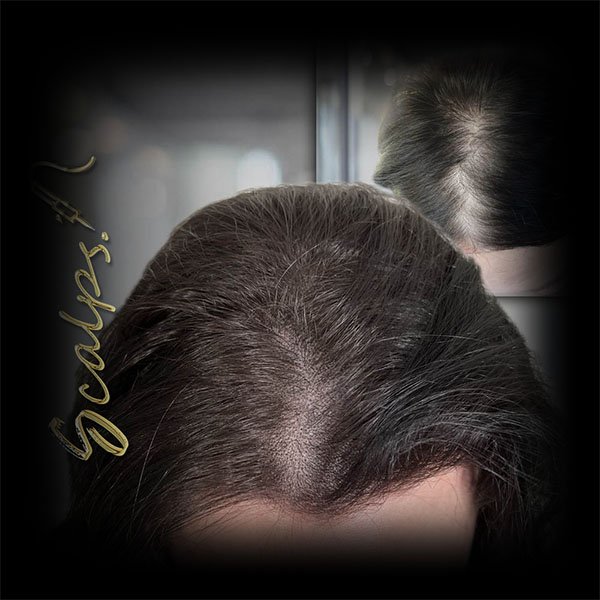 OUR HAIR DENSITY APPROACH
We pride ourselves on providing each and every client with a unique and custom-tailored consultation process. Before we begin treatment we match your natural or desired hair color in order to create an indistinguishable three-dimensional appearance. The number of sessions a client would need varies but generally, a client would require 2-3 sessions to complete a procedure.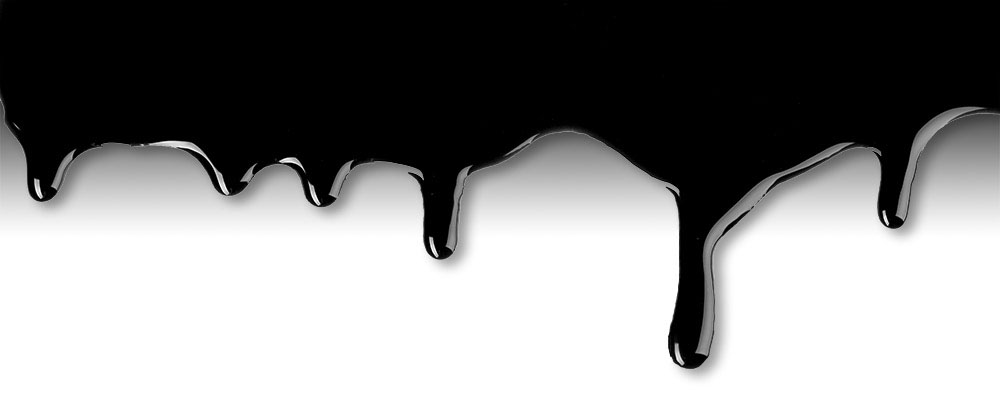 SCALP MICROPIGMENTATION PROCEDURE FOR WOMEN WITH LONG HAIR
CREATING A FULLER-LOOKING SCALP
The goal of scalp micropigmentation with long hair is to conceal the thinning areas and bring back that full, thick head of hair. When a woman loses her hair, she usually experiences diffuse thinning. This means she loses hair fairly evenly across her entire scalp but is unlikely to go totally bald, and the frontal hairline will almost certainly remain intact. This enables Scalp Micropigmentation to be used to reduce the look of thinning areas on the scalp and provide you with a really natural, fuller looking result.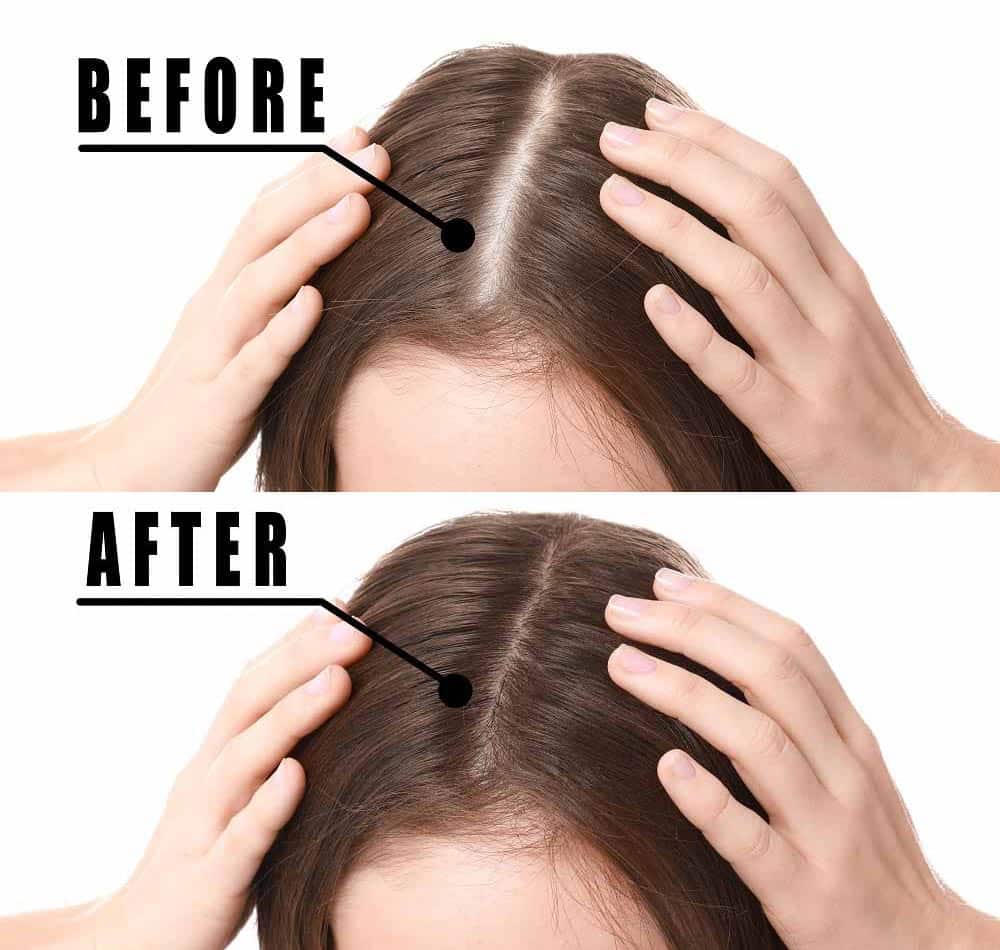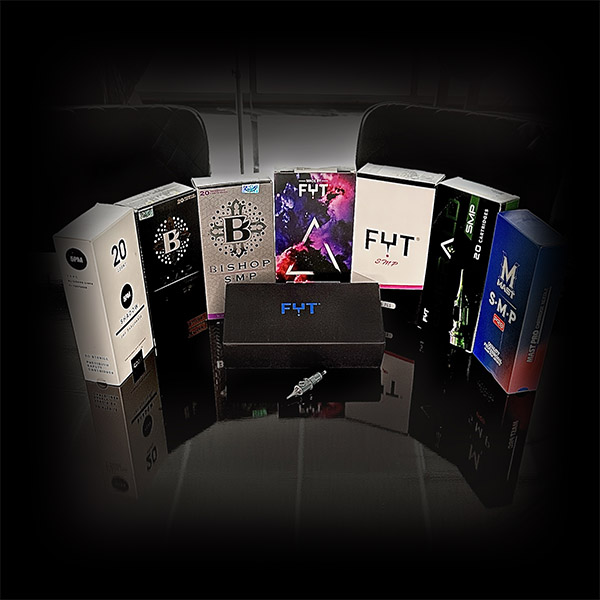 WE USE ONLY THE BEST PRODUCTS
When you come to us for a scalp micropigmentation procedure, we know you deserve the best. That's why we use only the best equipment and products for your scalp micropigmentation procedure.
We know there's nothing more important than your appearance. That is why we focus our attention on the most natural-looking results possible. At Scalps, we only work with the best artists and the best products that are designed specifically for scalp micropigmentation procedures.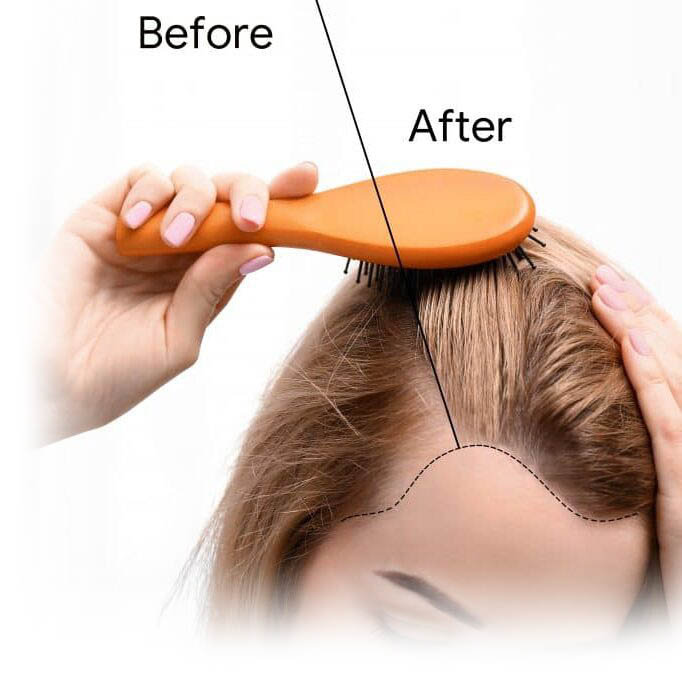 HOW HAIR TATTOOS FOR WOMEN HELPS WITH THINNING HAIR
100% EFFECTIVE, NON-INVASIVE
We can't imagine a better option for women with thinning hair. The procedure is quick and easy; no surgery, no downtime, and no scarring. Scalp Micropigmentation (SMP) is a 100% effective, non-invasive procedure that yields immediate results for women suffering from thin hair. Speak with a trained practitioner to learn more about your options. 
"I wish I knew about this years ago. Very simple process and a lot less painful than I imagined"