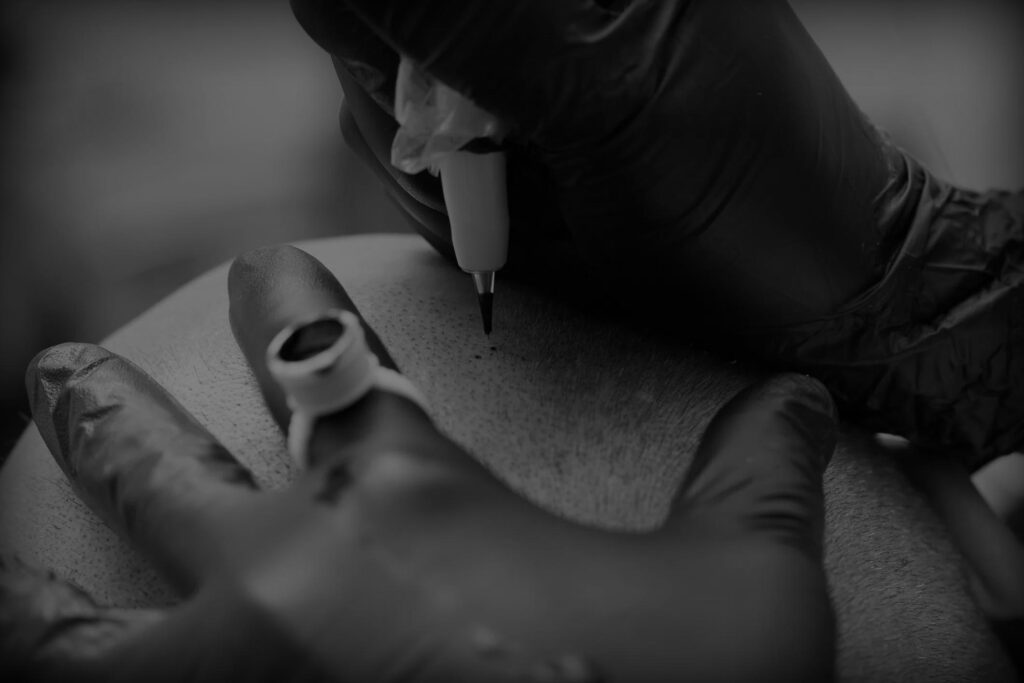 Scalp Micropigmentation for Thinning Hair – An Effective Cosmetic Solution
Scalp Micropigmentation is a cosmetic procedure that provides a solution for those experiencing hair loss or thinning hair. This modern and popular treatment involves the tattooing of pigment shades to create a fuller look of hair on the scalp. SMP is a safe and effective option for those who are not eligible for transplant surgery, and it is suitable for men, women, and people of all ages and skin tones.
The procedure does not have any side effects, and patch tests are done to avoid any potential allergic reactions. Scalp Micropigmentation provides instant results and can be a confidence boost for those struggling with hair loss.
What Are the Main Causes of Hair Loss?
Hair loss affects people of all ages and genders, with various reasons behind it. While stress and pollution exposure are often cited as factors, there are also various scientific reasons that can be determined by analyzing symptoms. Some of the main causes of thinning hair or baldness include:
• Gradual thinning on top of the head
• Bald patches
• Sudden hair loss due to shock
• Full-body hair loss
• Scaling patches on the scalp
These can be due to family history, hormonal changes, medical conditions, side effects from medications or supplements, radiation therapy to the head, stress, excessive styling, and more. It's important to visit a doctor early on before it becomes too late.
Scalp Micropigmentation (SMP) at a Glance
Not everyone is eligible for hair transplant surgery, which is why Scalp Micropigmentation has become a popular solution. It's a cosmetic procedure that uses pigments in various shades of black to create a shadow effect and give the illusion of thicker hair. In short, Scalp Micropigmentation offers instant results.
• For those struggling with thinning hair, partial baldness, or hair loss, Scalp Micropigmentation is an excellent solution.
• Both men and women of all ages can benefit from the procedure.
• People of all skin tones, light or dark, can benefit from Scalp Micropigmentation.
• Conditions such as alopecia areata, receding hairline, and others can be treated with this procedure.
Are There Any Possible Side Effects of Scalp Micropigmentation?
The procedure doesn't have any negative side effects. The pigments used don't penetrate deep enough to affect hair follicles, and a patch test is performed to ensure there's no allergic reaction to the pigments.
Thinning hair can take a toll on someone's confidence. To prevent this, visit Scalps USA for treatment. Our free 30-minute consultation will give you the confidence to start. Contact us today to learn more about Scalp Micropigmentation.
Flexible Payment Plans Start at $100 Per Month
Apply Now
With No Impact To Your Credit