Scalp Micropigmentation - The Best Solution To Hair Problems!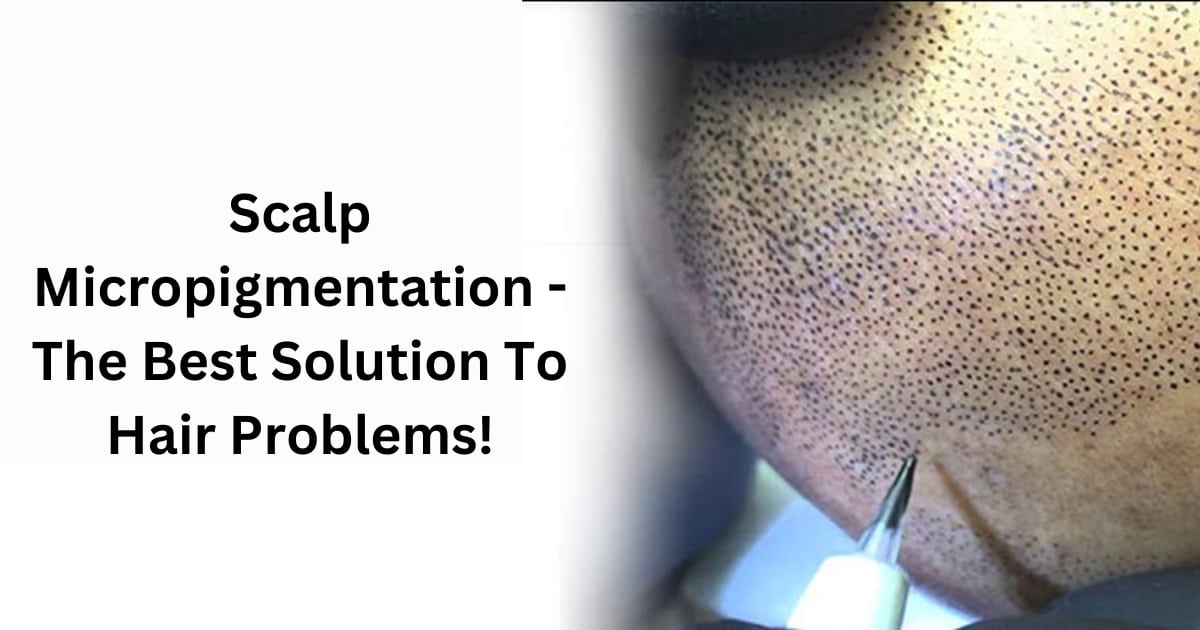 Scalp micropigmentation is a modern way to add hair tattoos to your scalp. If you've ever suffered from dry, thinning, or balding hair, scalp micropigmentation may be the answer to your prayers. Scalp micropigmentation can help restore your confidence by giving your hairline a more natural look and helping you look younger. At Scalps USA, our Hairline Tattoo Cost is very affordable and comes with no surprises. It's also a great way to hide bald spots on your head and cover up any scars or other blemishes on your scalp. The benefits of having scalp micropigmentation are endless! Some of them are:
Get Rid Of Scar Marks On Head
Scalp micropigmentation is an excellent alternative to surgical scar treatment. It allows people to hide scars and birthmarks without having to go through surgery, which can be a risky process. The procedure is performed by injecting tiny amounts of pigment into the skin on your scalp.
Hair-Like Tattoo On Your Scalp
Scalp micropigmentation is a technique that uses tiny tattoo needles to apply pigment to your scalp. This is a cost-effective way to add hair like a tattoo without the commitment to permanent hair transplantation. If you have long hairs that are thinning, scalp pigmentation can make you a Long Haired Tattoo Man once again.
So many people want to hide their bald heads. Get rid of any bald patches or thinning areas on your head where there's no hair left to grow back. A hairline tattoo gives you an all-over thicker look if you have bald patches on your hairline or the top of your head or thinning areas on your scalp.
It looks natural. The results are subtle, so they blend seamlessly with your own hair and make you look like you have more hair than you actually do. Even if you decide to go back for touch-ups in the future, your scalp micropigmentation won't fade away as the dye does. Scalp micropigmentation gives you a youthful look by making your hair more full and thicker.
Scalp micropigmentation is a cosmetic procedure that you can get to have a natural-looking hairline. It is also an effective way to hide scars and birthmarks. You can get the finest Scalp Micropigmentation at our center.