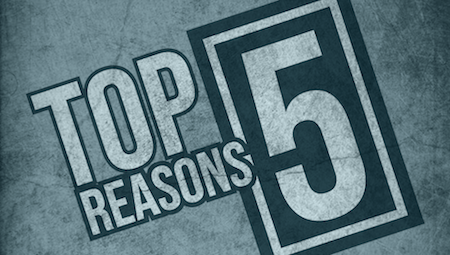 Top 5 Reasons Why Scalp Micropigmentation Is the Best Hair Loss Solution
Men and women both encounter stressful instances when they begin losing their hair- it not only affects their self-confidence but their overall livelihood too. Though there exist myriad remedies that promise regrowth or immediate replacement solutions for lost hair; none have delivered such satisfactory outcomes as compared with scalp micropigmentation to date! Consequently gaining immense popularity in recent years due to its praiseworthy features like natural appearance matching real follicles; safe execution procedures etc., precision-based pigments create a perfect finish every time! This post intends to present the top five reasons for why scalp micropigmentation has gained recognition as the ultimate solution to hair loss.
Non-Surgical and Non-Invasive
Surgical procedures like transplants were once associated with traditional methods for Gaining lost Hair. Nowadays Scalp Micropigmentation has advanced as an alternate solution. Unlike other invasive methods, which are discomforting – Scalp Micropigmentation utilizes micro-needles for the implantation of pigment while stimulating Realistic Hair Follicle impressions. No anesthetics mean that there are no incisions or stitches necessary for this pain-free treatment. This method provides quicker healing times and instant outcomes with total safety.
Natural and Realistic Results:
Scalp micropigmentation is a modern day solution for those struggling with hair loss who do not want surgery involved in their treatment plan but still wish for satisfactory results! Unlike its invasive counterpart this cutting edge technology works through micro needling tattoo ink onto the scalp to create the illusion of hair. This process can work wonders for anyone who might not have enough natural follicles but isn't ready for traditional treatments like hair transplants.
 
Another noteworthy aspect of scalp micropigmentation is the production of highly personalized and natural looking outcomes. Certified practitioners examine the texture, color, density, and style of your pre existing hair before beginning to match your pigment color with a closely shaved head effect or darkening thinning areas seamlessly for fuller coverage.
The end result? A convincing arc thats personalized to fit your specific look and lifestyle needs!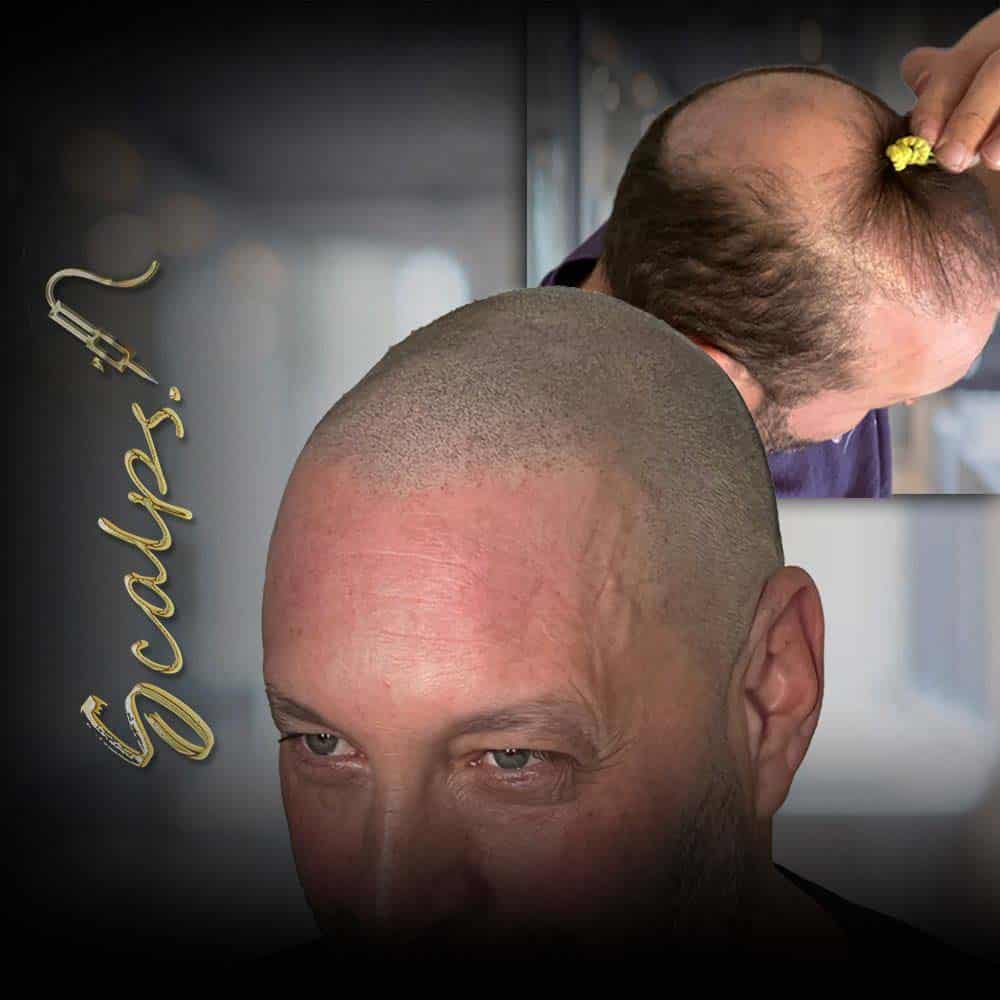 Minimal Lengthy Maintenance
Scalp micro pigmentation is an excellent solution for individuals who may not have the time to keep up with other high maintenance techniques as it requires minimal upkeep once the procedure is over.
Unlike other remedies this method avoids regular touch ups or care through special product applications; durability facilitates little to no fading and can withstand exposure to sunlight, swimming and sports activities without getting affected while still delivering great results. Scalp micropigmentation is a great solution for a wide range of hair loss issues. It is excellent for male pattern baldness, receding hairlines, alopecia as well as scars resulting from previous hair transplant procedures. Whether you have partial or complete hair loss scalp micropigmentation can be customized to your specific needs and desired outcome.
There's no doubt that scalp micropigmentation ranks as one of the best hair loss solutions available today- for a good reason too! Its minimum upkeep requirements are among its biggest reasons why! The beauty of undergoing this procedure is that once done, you have few worries about its maintenance needs since quality results that are long-lasting speaks for themselves. Unlike conventional hair loss remedies that would frequently need touch-ups or demanding unique care products scouring around town- scalp micropigmentation takes away such burdens. More so, under extreme conditions like swimming under bright sunshine or high-intensity activities – getting your hair messed up isn't a concern!. With scalp micro pigmentation's resistance to fading out- it's quite clear why busy, active people prefer it.
Boost in Confidence and Self-Esteem
One thing that makes scalp micropigmentation such an impactful treatment for hair loss is its ability to transform ones psychological state as well as their physical appearance. Losing ones hair can deal a crushing blow to their sense of identity and cause them to feel less confident overall. But when individuals undergo scalp micropigmentation they are able to restore the look of having thick hair once again – which can be hugely restorative for ones psyche. Beyond just looking better physically this procedure instills higher levels of positivity within oneself – empowering individuals with greater assurance as they move through life.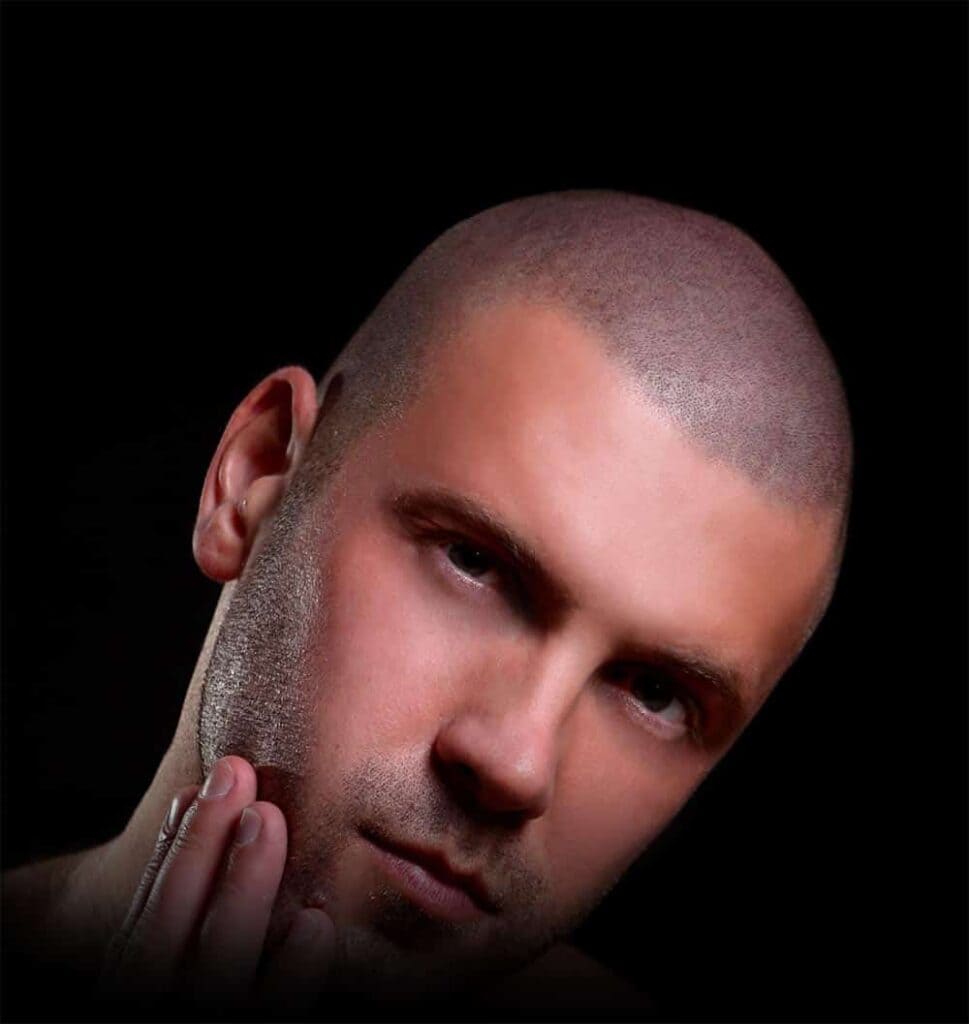 The advantages of scalp micropigmentation go far beyond physical transformation; rather they significantly impact an individuals self esteem and confidence levels by restoring an appearance of fullness and density. The negative effects associated with hair loss can have a devastating impact on ones self image and personal perception. With this innovative technique designed to replicate natural looking follicles people can now regain control over their looks positively. The impressive features such as low maintenance requirements and versatility make it an even more appealing choice than other invasive or alternative solutions for restoring beauty after experiencing baldness or thinning issues.

Scalp micropigmentation represents empowerment at every level; from improving physical aesthetics to regaining lost esteem levels due to critical hair loss problems–this non-surgical method delivers real life-changing outcomes that are unmatched by any other treatment option available today.
Flexible Payment Plans Start at $100 Per Month
Apply Now
With No Impact To Your Credit