THANK YOU FOR BOOKING YOUR PROCEDURE
Your procedure is now booked. If we haven't done so already, we will call you to discuss the date and details of your procedure.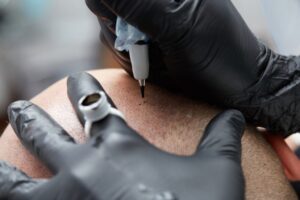 Your appointment date should have already been discussed with you (if not, we will be calling shortly). While you wait for your turn, please download and follow these Pre-Care Instructions in order to achieve the best results possible.