THANK YOU FOR BOOKING YOUR PROCEDURE WITH SCALPS CO.
Your Client Intake Form has been received. If we haven't done so already, we will call you to discuss the date/time and details of your upcoming procedure.
Please check your email for important communications from us (Check your Junk/Spam Folders if you don't them)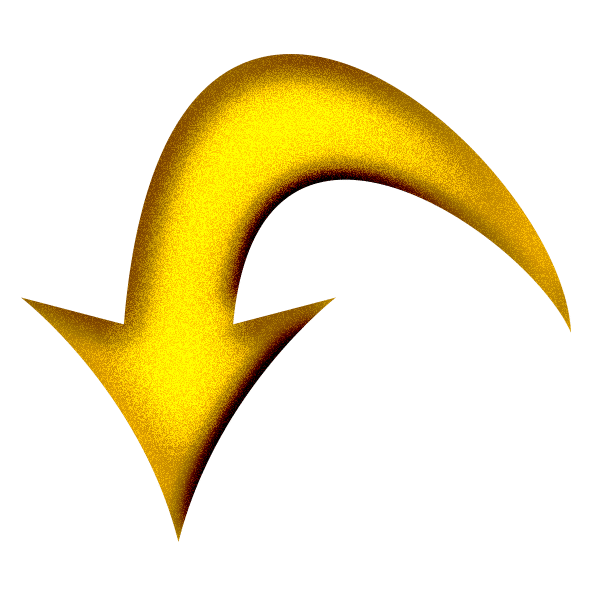 Your appointment date should have already been discussed with you (if not, we will be calling shortly).
Be on the lookout for emails regarding your procedure (Check your junk folders if you haven't received them). You will receive both the Pre-Care and Aftercare Instructions in your inbox.
Following these steps before and after each of your sessions is crucial for great looking results.